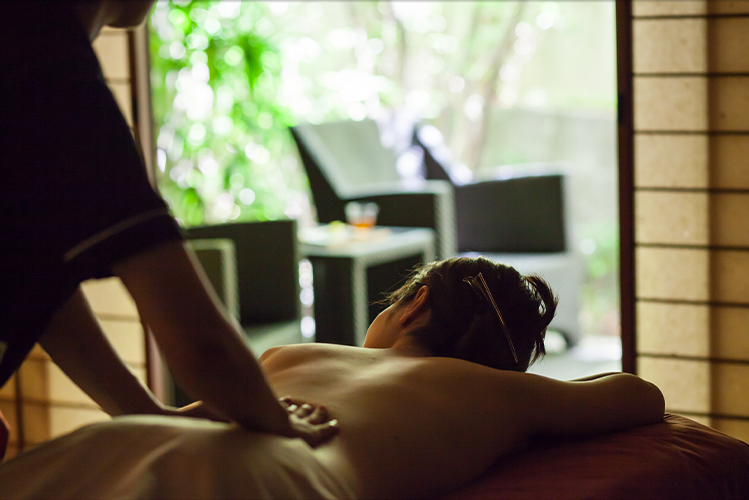 Spa
Treatment menu
Awaken your senses and achieve balance
Experience treatment combining the best of old and new. Aromatic oils balance your mind and body while a combination of western and Asian hand techniques help you deeply relax.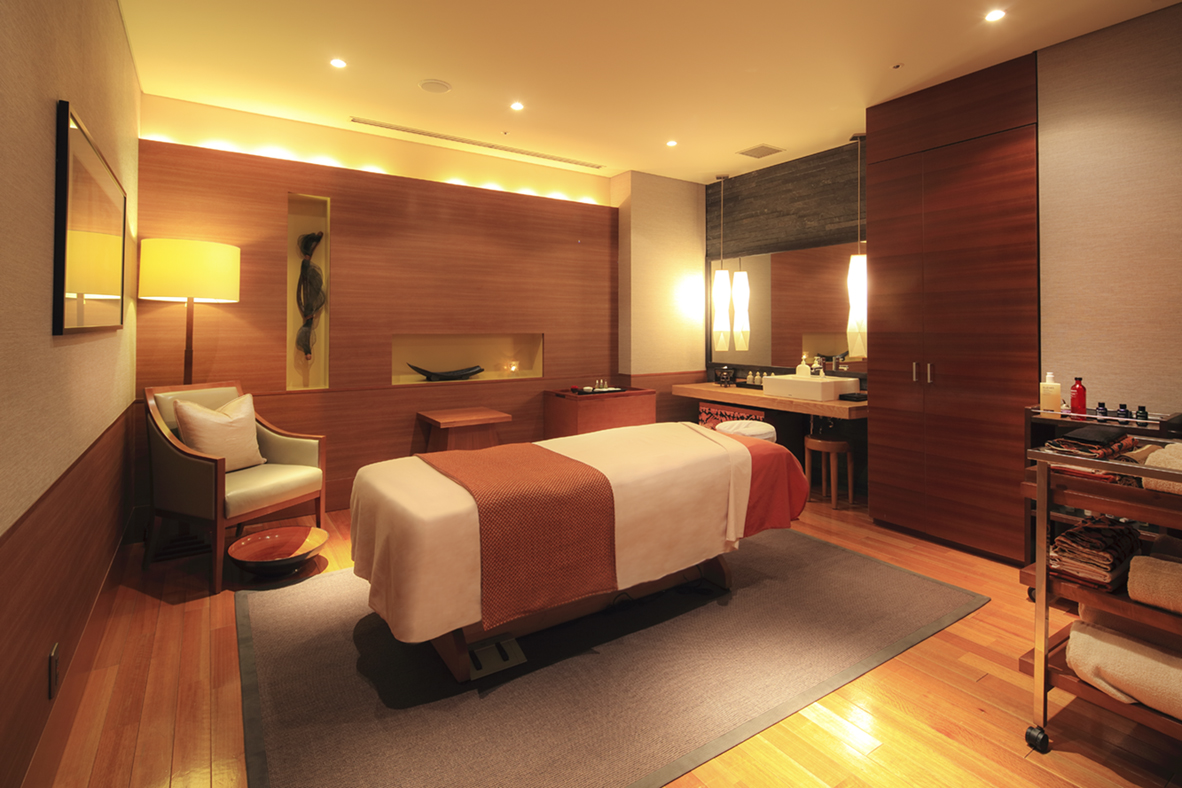 Hours

10 a.m. to 9:15 p.m. (closing time) every day
Guide

Suite guests are charged extra fees.
Minimum age is 18 for body treatments and 16 for other treatments.
Please make a reservation in advance at YU, THE SPA.
Reservations & Inquiries
Treatment Reservation desk
Phone: +81 3 3943-4785
(10 a.m. to 9 p.m.)
Spa inquiries
Phone: +81 3 3943-6958
(6 a.m. to 10 p.m.)