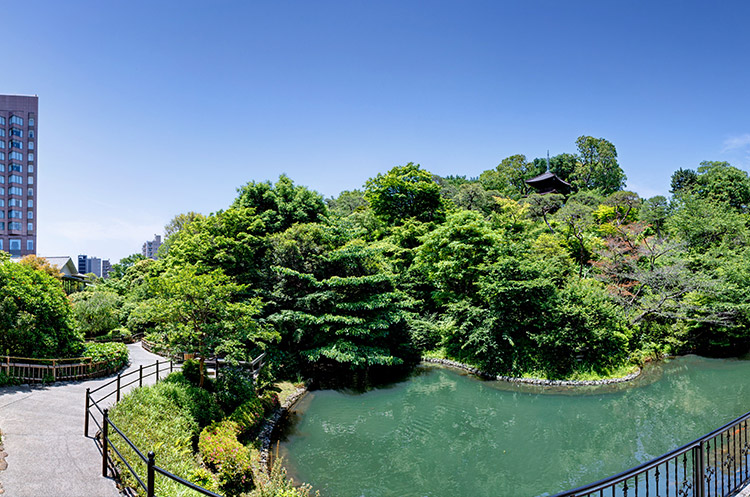 Banquets & meetings
7 Reasons to Select Hotel Chinzanso Tokyo
We have 38 venues in a variety of sizes, large and small, available for all your needs across events, congresses, conferences and meetings.
Hotel Chinzanso Tokyo has a special charm; it is surrounded by a Japanese garden in the heart of the city.
In addition to a range of traditional Japanese activities on offer, you can also enjoy our spa, hot spring and swimming pool.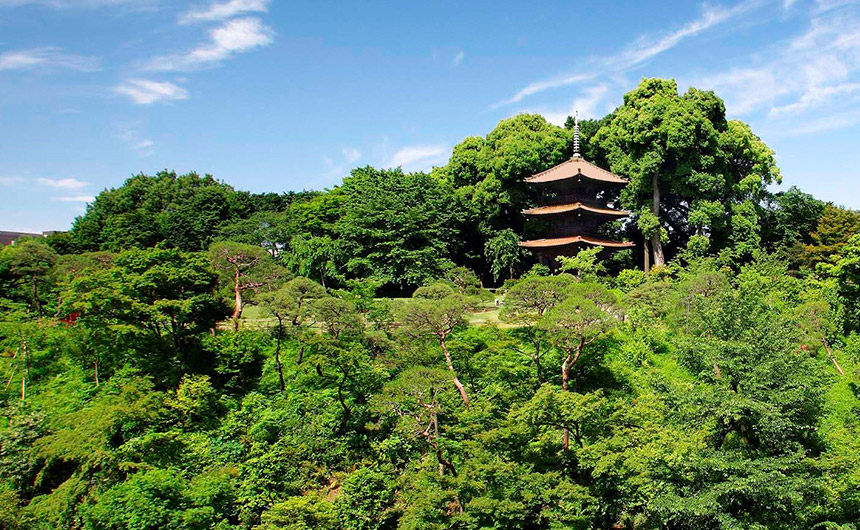 The only hotel of its kind
Surrounded by natural gardens
Hotel Chinzanso Tokyo is surrounded by a large garden forest unlike any other in central Tokyo. You can enjoy this rich natural environment in your free time by strolling at leisure, jogging for exercise or taking a guided tour.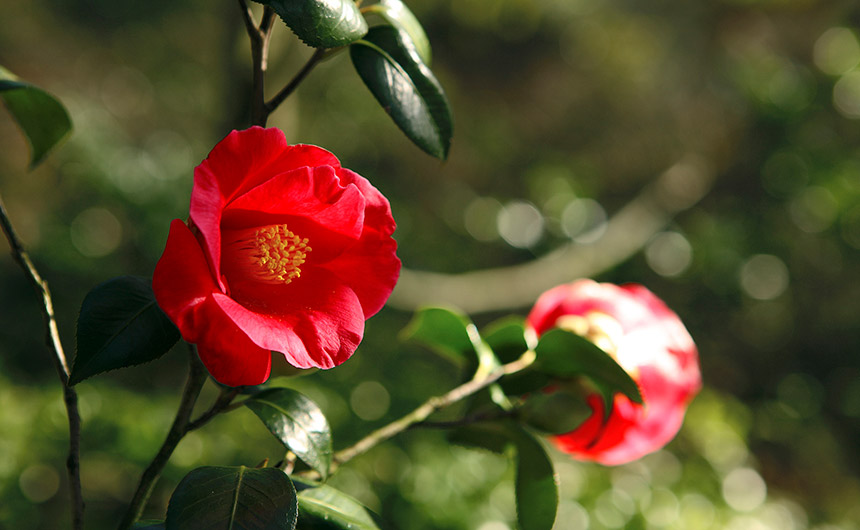 A charming site full of history
Our beautiful site, where wild camellias naturally grow, has been a scenic attraction for 700 years. We have a long history of hosting illustrious guests from Japan and abroad and they keep returning to gather for meetings and relax.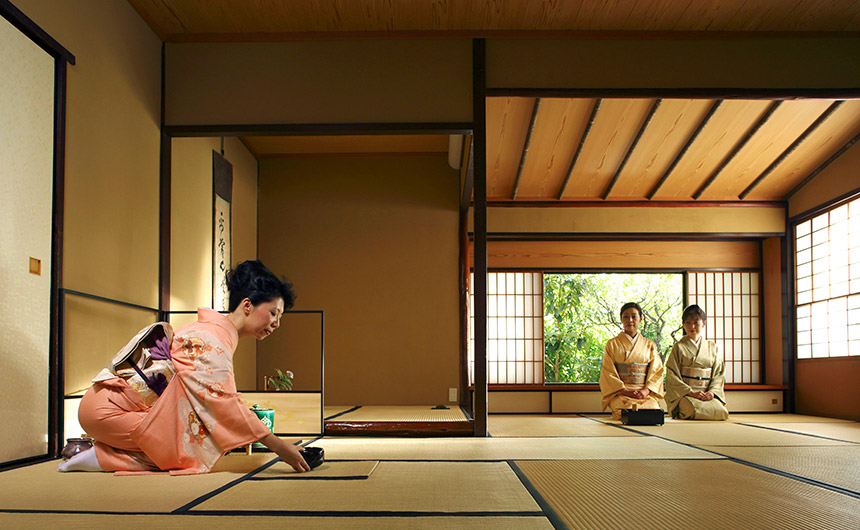 Traditional local and on-site activities
Guests can enjoy traditional Japanese cultural experiences including tea ceremonies at our historic tea room (a tangible cultural property), samurai experiences in our traditional Japanese room, visits to local museums and historic buildings, and shopping for food and sundries in the old streets of nearby Kagurazaka.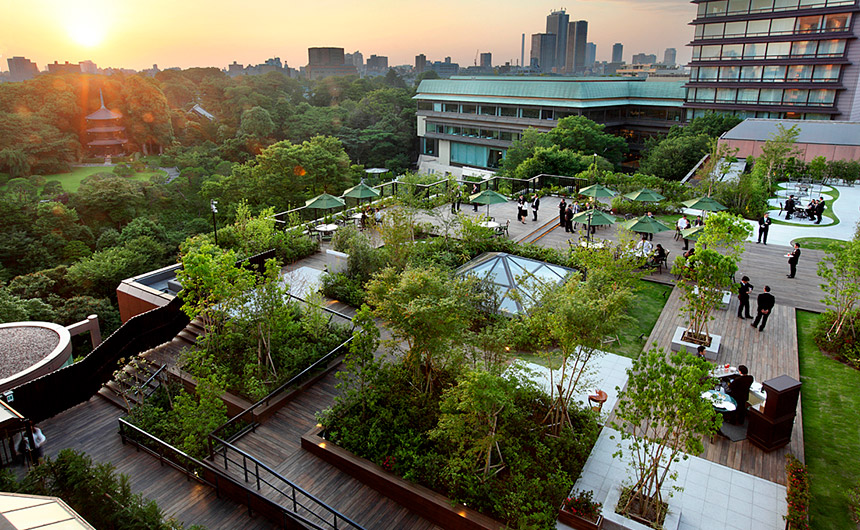 A wide range of facilities
We accommodate every meeting and party need with 38 meeting rooms and banquet halls of all sizes. Our forested gardens also host unique experiences such as outdoor cocktail parties and celebrations in a fully reserved historic building.
Fine Japanese, European and Chinese cuisine
Enjoy everything from peaceful dinners to power breakfasts in private rooms overlooking the gardens at our nine dining facilities including Japanese, Italian, soba and lounge restaurants. For banquets, we offer Western cuisine, Chinese cuisine featuring medicinal recipes, and traditionally prepared Japanese courses — a rarity at luxury hotels in Tokyo.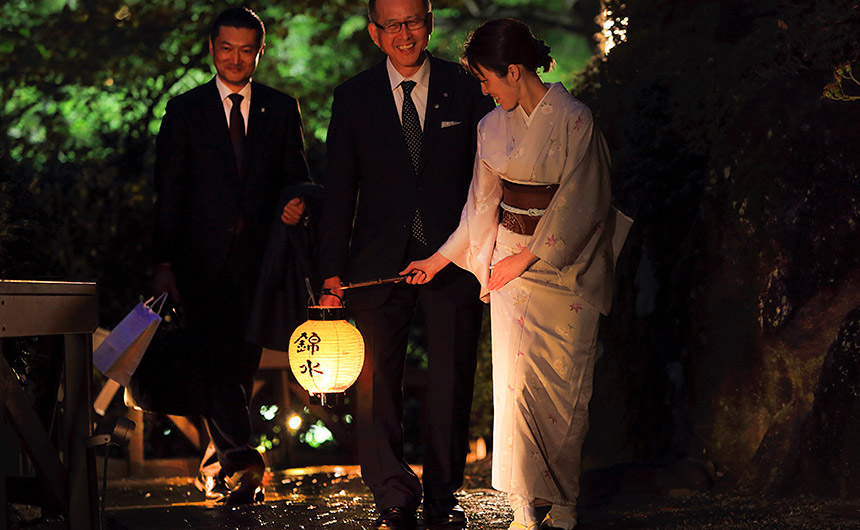 Service refined through vast experience
Refined through many decades of serving dignitaries from around the world, our service combines the best of Japanese and Western hospitality to meet the highest global standards.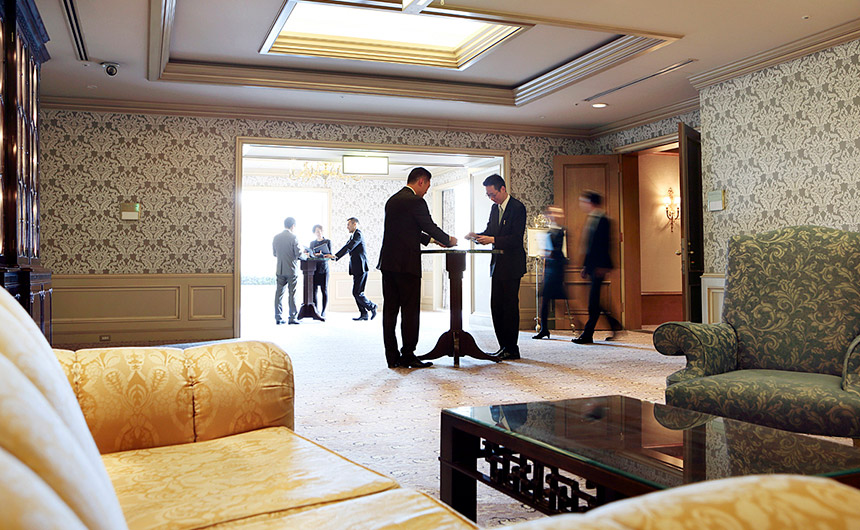 Customized service for each guest
Our experienced staff satisfies every need with expert assistance that ensures peace of mind, from planning to successful meeting conclusion and check out.
Reservations & Inquiries
Banquet reservation desk
Phone: 03‑3943‑1171 (from abroad +81 3 3943-7893)
Weekdays: 9 a.m. to 6 p.m. | Wekends and holidays: 10 a.m. to 5:30 p.m.
(Weekdays: 9 a.m. to 6 p.m.)/(Wekends and holidays: 10 a.m. to 5:30 p.m.)