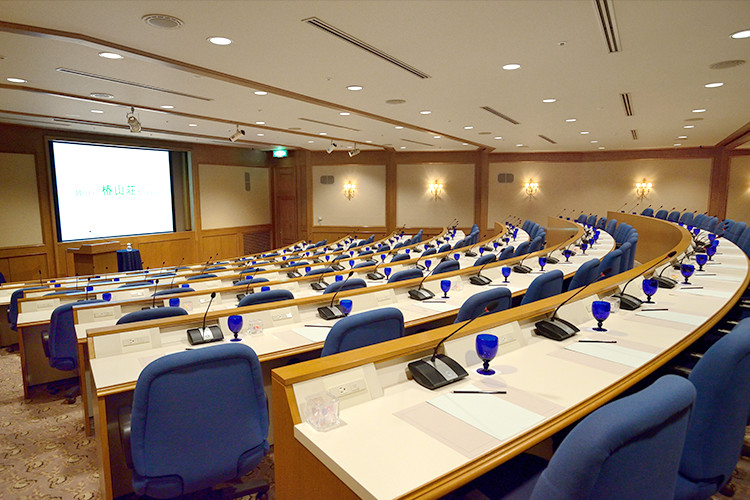 Banquets & meetings
Banquet & meeting venues
We have 38 venues in a variety of sizes, large and small, available for all your needs across events, congresses, conferences and meetings.
Hotel Chinzanso Tokyo has a special charm; it is surrounded by a Japanese garden in the heart of the city.
We also offer food menus for banquets in both Japanese and Western styles.
For a comparison of facilities, place a check mark in the bottom right corners of up to four images below, then click Compare near the bottom of this page.
Large venues
4 banquet halls
Medium-sized venues
19 banquet halls and 1 conference room
All facilities
Large venues
Medium-sized venues
Small venues
Reservations & Inquiries
Banquet reservation desk
Phone: 03‑3943‑1171 (from abroad +81 3 3943-7893)
Weekdays: 9 a.m. to 6 p.m. | Wekends and holidays: 10 a.m. to 5:30 p.m.
(Weekdays: 9 a.m. to 6 p.m.)/(Wekends and holidays: 10 a.m. to 5:30 p.m.)