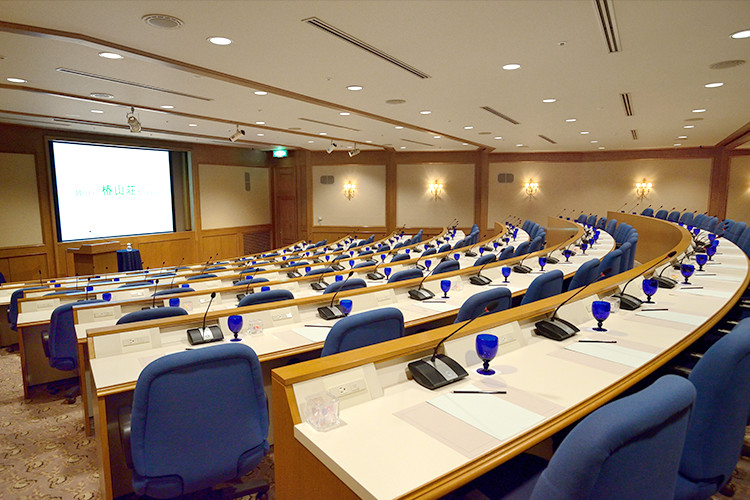 Banquet & meeting venues
For a comparison of facilities, place a check mark in the bottom right corners of up to four images below, then click Compare near the bottom of this page.
Large venues
4 banquet halls
Medium-sized venues
19 banquet halls and 1 conference room
All facilities
Large venues
Medium-sized venues
Small venues
Reservations & Inquiries
Banquet reservation desk
TEL: +81 3 3943-7893
Weekdays: 9 a.m. to 6 p.m.
Weekends and holidays: 10 a.m. to 5:30 p.m.