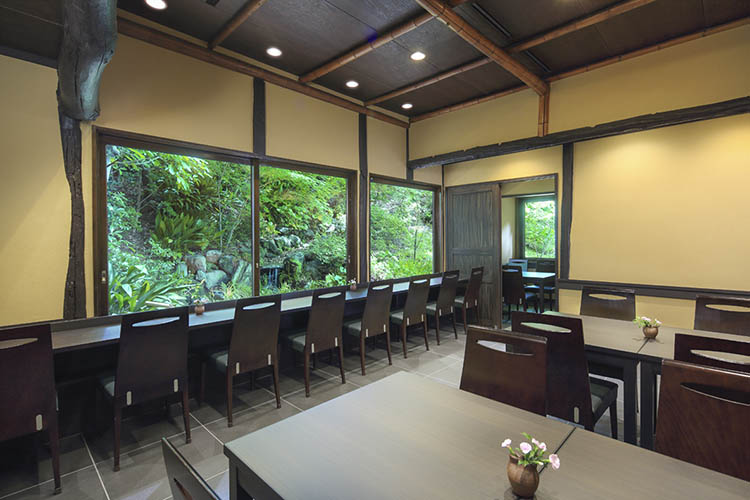 Restaurants
Mucha-an (soba noodle restaurant)
Secluded in a forested garden, Mucha-an serves homemade soba noodles made from stone-ground Japanese buckwheat flour carefully selected every season. Please enjoy their refreshing texture in a casual meal or with evening drinks.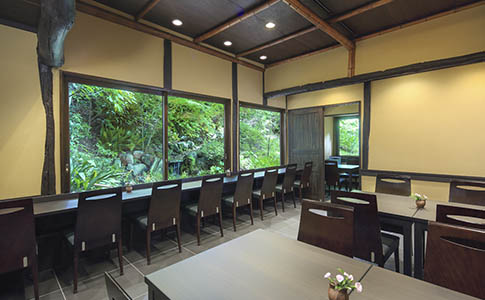 Location

In the gardens (with some steps along the way)
Hours:

Lunch
Weekdays 11:30 a.m. to 3 p.m. (last order)
Weekends & holidays 11:30 a.m. to 3:30 p.m. (last order)
Dinner
5 p.m. to 9:30 p.m. (last order 8 p.m.)
Seats

34 seats
Meet our head chef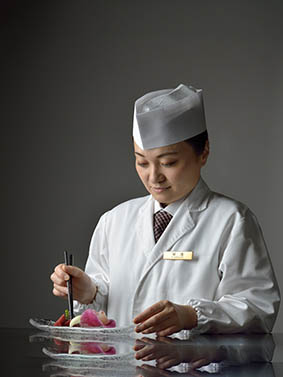 Mucha-an head chef

Kana Kikuchi

Message

Mucha-an feels like a sanctuary far from the city. Our specialty is homemade soba made from carefully selected seasonal buckwheat. For lunch, try our popular "Mori soba" with simple soba flavor or "Tempura soba" topped with crispy tempura. For dinner, enjoy our full course with appetizers, soba, stewed beef tendon, salted sea bream and other seasonal dishes that go well with Japanese sake and shochu.

Profile

Kana Kikuchi
She joined Fujita Kanko in 2006, cooking Japanese dishes for Hotel Chinzanso Tokyo banquet halls. Later, she cooked at restaurants such as Mokushundo and Miyuki and the group's Nogizaka dormitory. She won the Fujita Kanko Group-wide cooking contest in the soup category in 2014 and the Shokakudo category award for excellence in 2016. In 2019, she became the head chef at Mucha-an.
Tokyo Shamo soba
"Tokyo Shamo" is a brand of chicken that revives the traditional flavor of the Edo era. Enjoy this refreshing soba noodle dish with rich soup made from low-fat red Tokyo Shamo meat full of umami.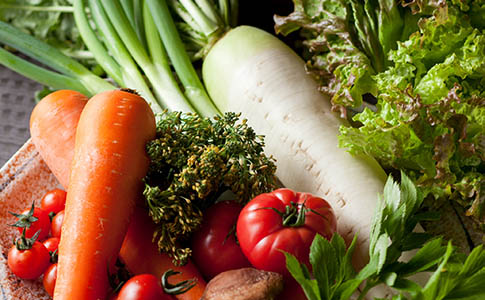 Fresh local vegetables
Enjoy seasonal just-picked local vegetables in boiled dishes or tempura cooked in aromatic camellia oil.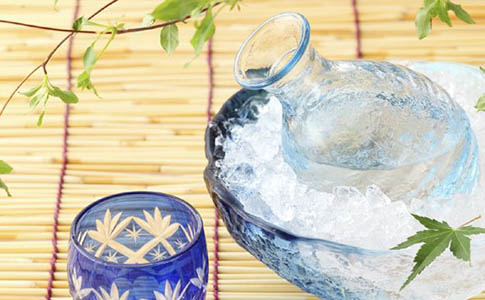 Select sake from around the country
We serve only the finest sakes to satisfy our sophisticated guests. Please join us for sake events where you can sample select brands from around the country and hear from famous brewers while enjoying soba kaiseki cuisine.
Reservations & Inquiries
Reservation desk
Phone: +81 3 3943-5489
(10 a.m. to 7 p.m.)