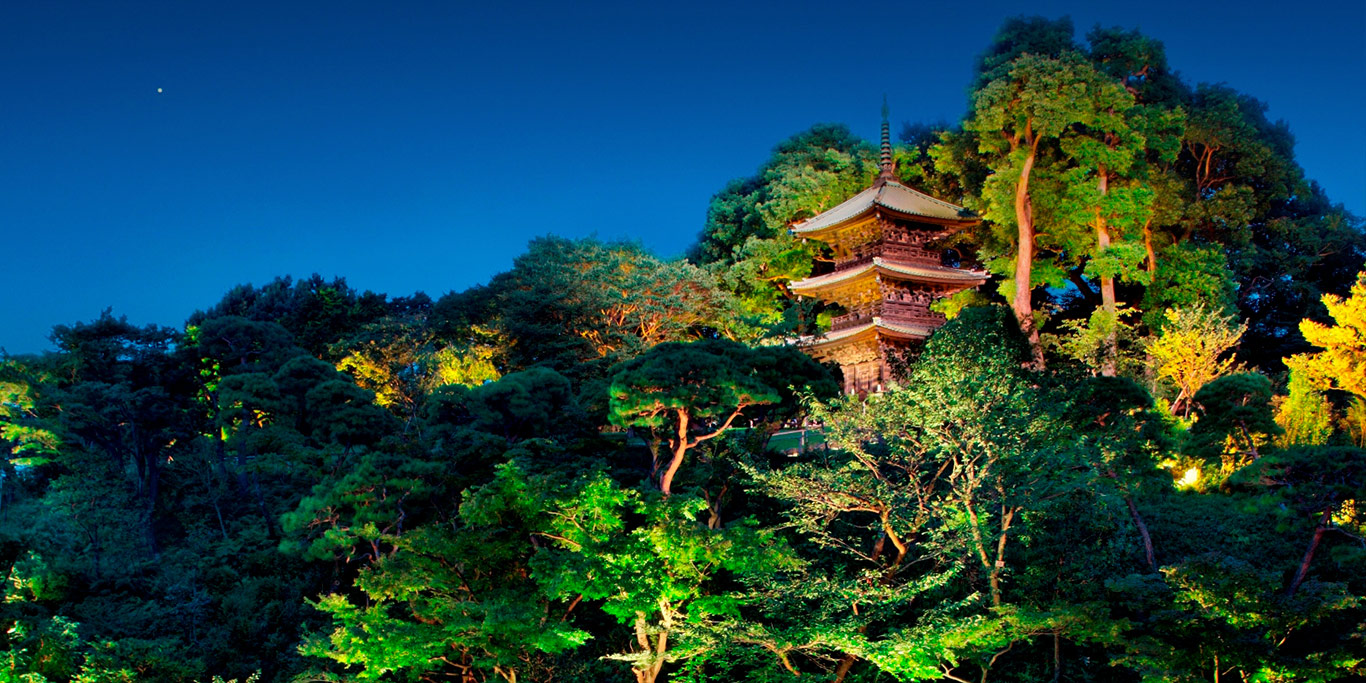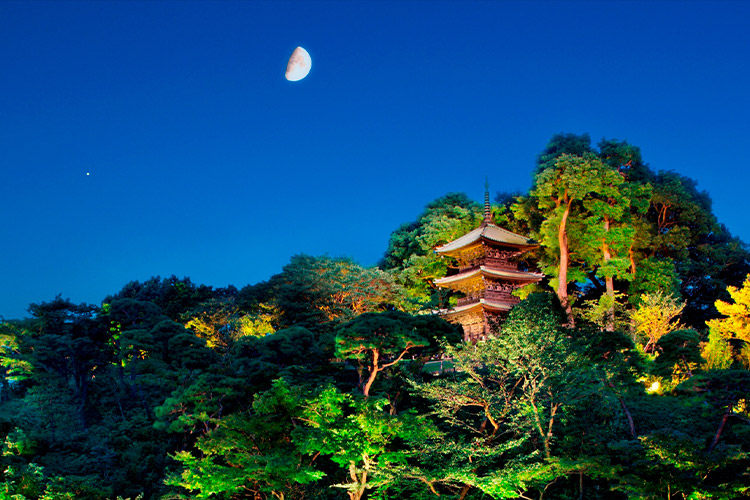 About Hotel Chinzanso Tokyo
About Hotel Chinzanso Tokyo
Bringing Japanese hospitality to the world
In 1878, Meiji-era government official Yamagata Aritomo built a garden and mansion in this area full of natural beauty that he christened Chinzanso. Moved by the ever-changing nature of the landscape as light and wind passed through the trees, he welcomed many visitors to his forested gardens to share the joy. This launched our tradition of warm hospitality.
140 years have passed and Hotel Chinzanso Tokyo continues to welcome guests from around the world to its forested gardens and facilities where world-class service, a Japanese spirit of hospitality and the natural blessings of the four seasons can be fully enjoyed.
We hope all visitors have a chance to relax and unwind in our verdant historic gardens and facilities overflowing with hospitality.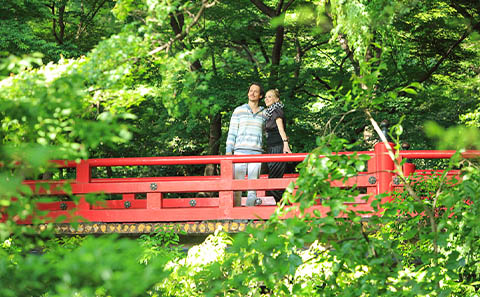 Welcome to your Tokyo oasis
Every season has its charm at Hotel Chinzanso Tokyo.
Enjoy spectacular cherry blossoms and fresh sprouting leaves in spring, the fireflies, the verdant cool of summer followed soon by thick greenery, all kinds of colorful foliage in autumn, and gorgeous camellias of diverse varieties in winter. Every visit feels fresh and new.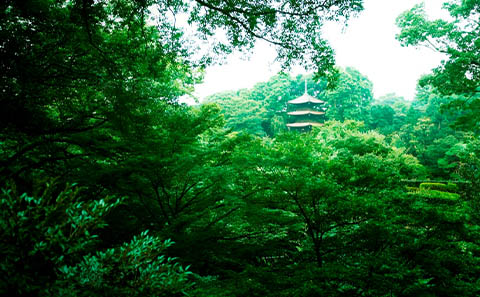 Why Hotel Chinzanso Tokyo
Only Hotel Chinzanso Tokyo offers world-class cuisine, renowned Japanese hospitality and total relaxation within a vast forested oasis in Tokyo.
A history of natural beauty and hospitality
Learn about our colorful history and time-honored spirit of hospitality.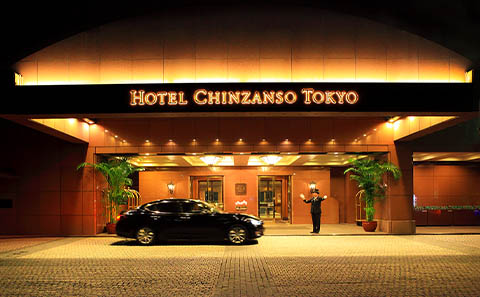 Photos & Videos
Introducing the charms of Hotel Chinzanso Tokyo with photos and videos.