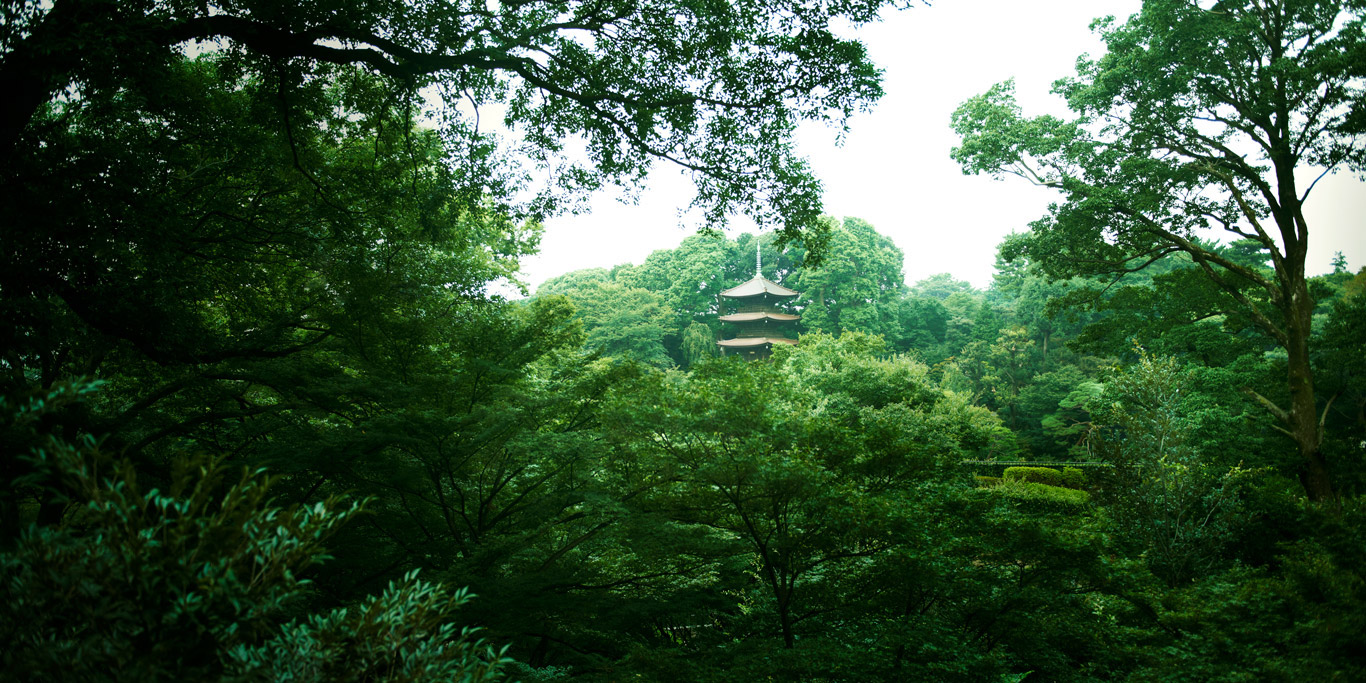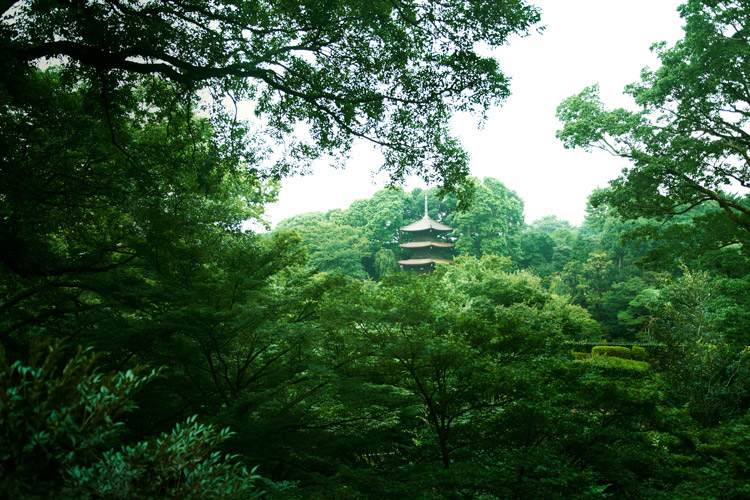 Gardens
Varied perspectives
Various garden views can be enjoyed at Hotel Chinzanso Tokyo and each varies dramatically by the time of day. While visiting, why not explore our various views and find the one that most inspires you.
Restaurant garden views
In addition to relishing beautiful views from our lounge and restaurants overlooking the gardens, you can admire the greenery up close from Japanese restaurants located within the gardens themselves. Seasonal cuisine and garden beauty come together to satisfy your senses.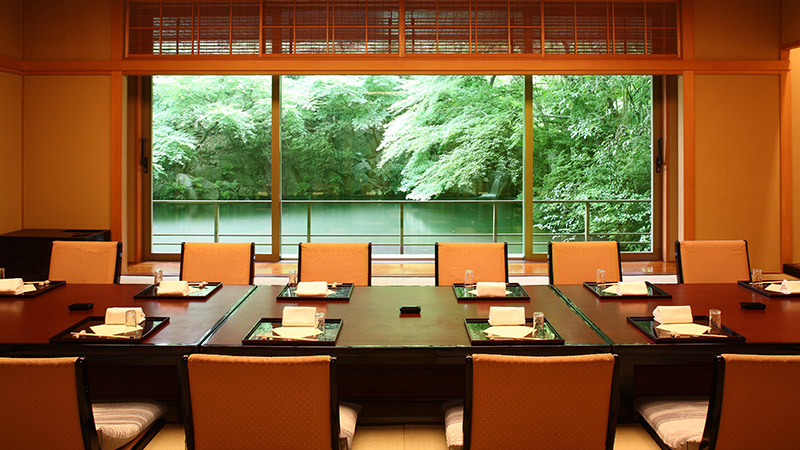 Private room at Ryotei Kinsui (Kasuga)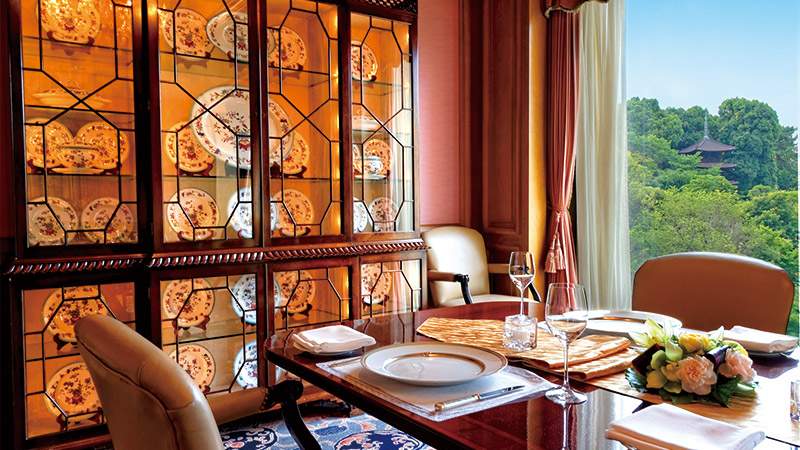 Private room at Il Teatro (Jardino)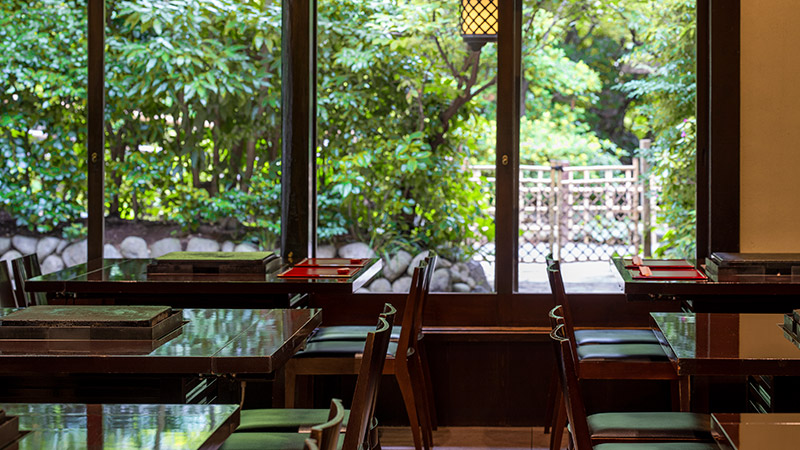 Mokushundo for stone-grilled fare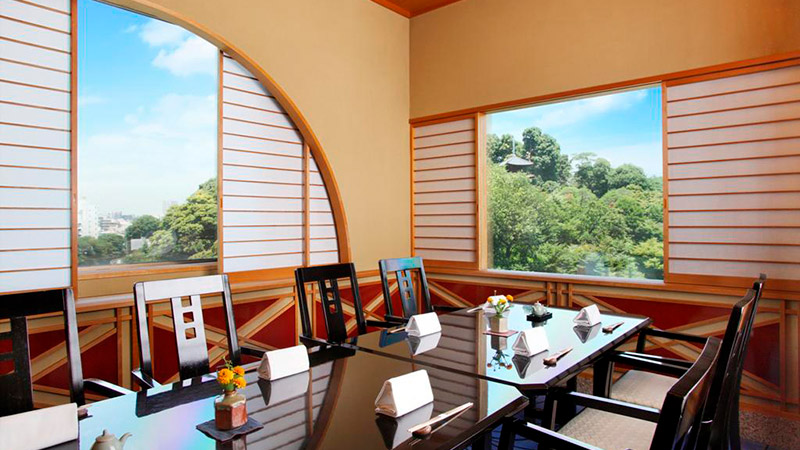 Private room at Miyuki (Sumire)
Guestroom garden views
Savor breakfast in the morning with a glittering view of greenery all around you in a garden-view room. The gardens spread out right before you on lower floors and into the distance on upper floors like a verdant oasis in the middle of Tokyo. Be sure to experience a wealth of perspectives while you're here.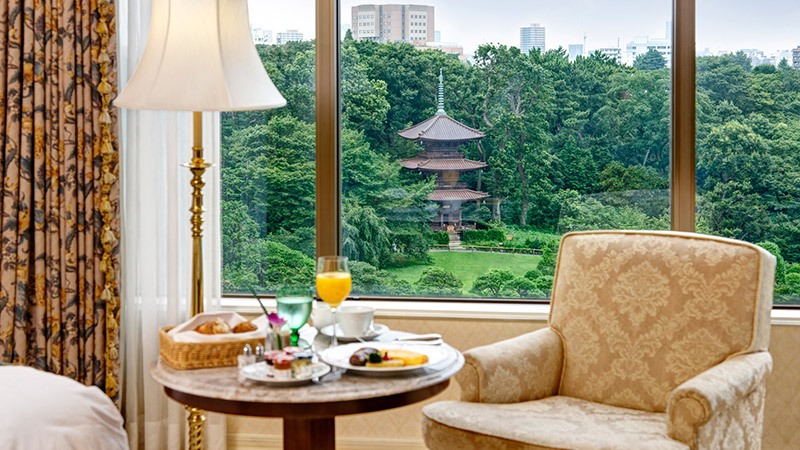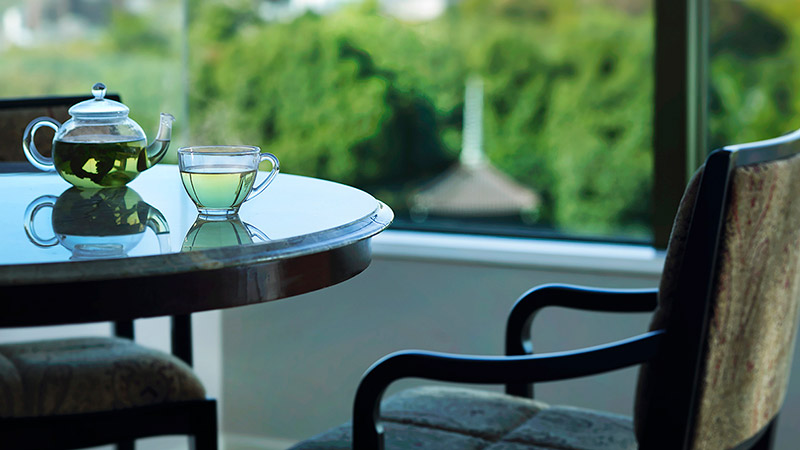 Prime Executive Suite with garden view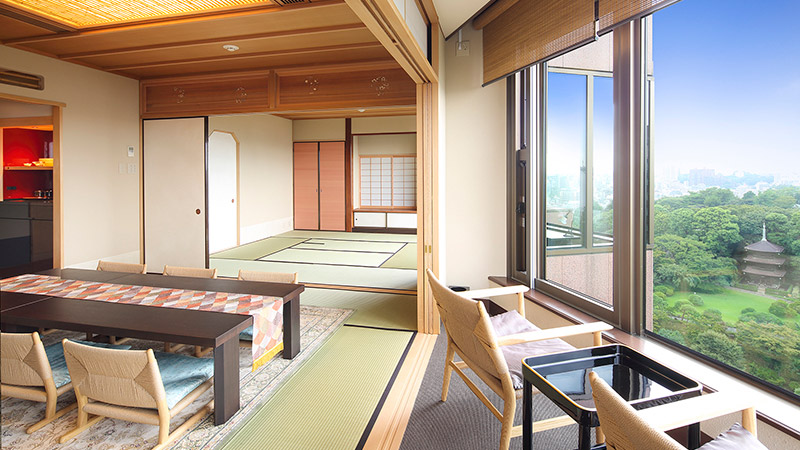 Prime Executive Suite with garden view
Garden view rooms
Banquet hall garden views
Uniquely distinctive banquet halls feature large windows with elegant views of our forested gardens. When relaxing between meetings, you may find new inspiration from the beautiful garden scenery.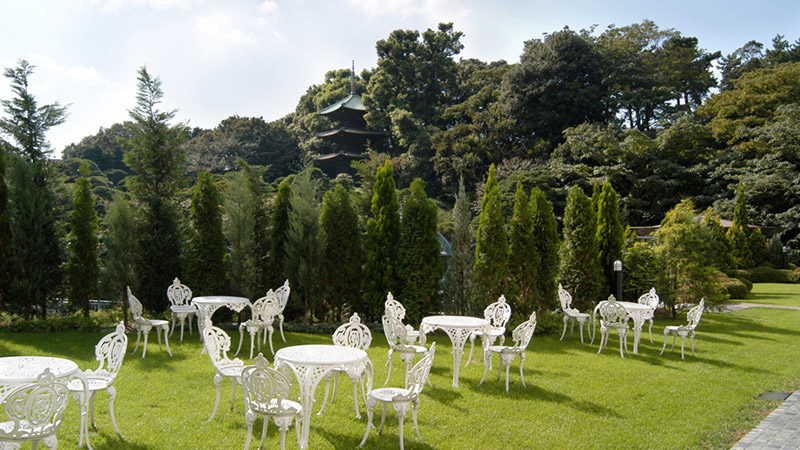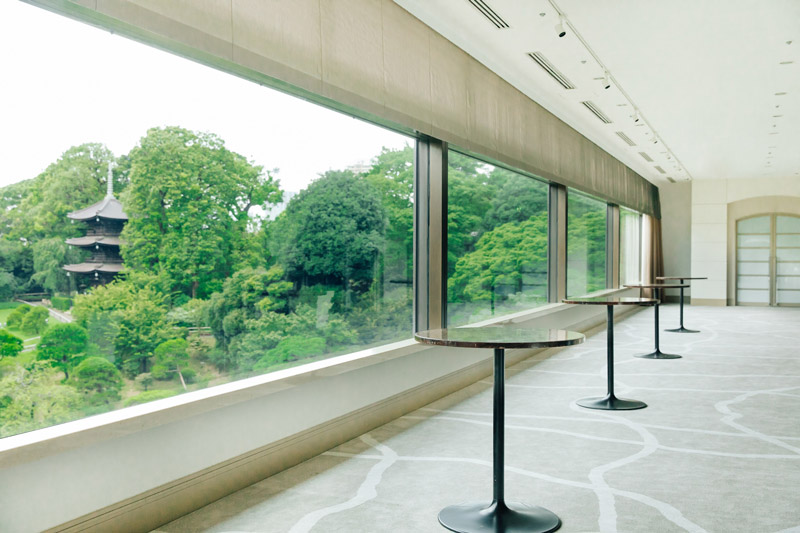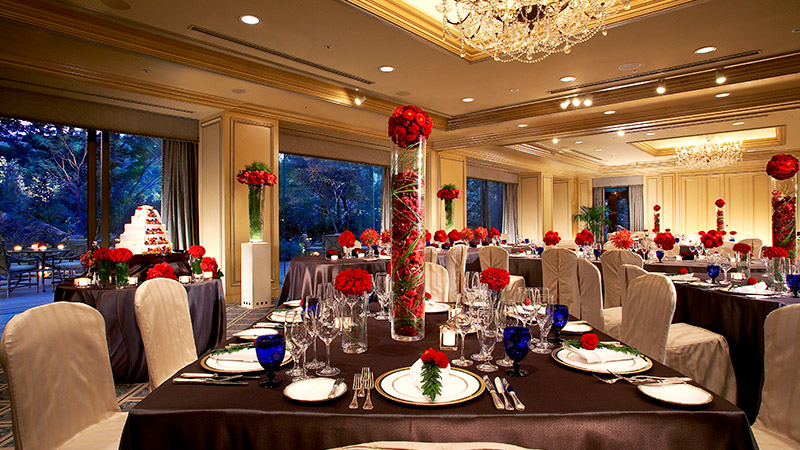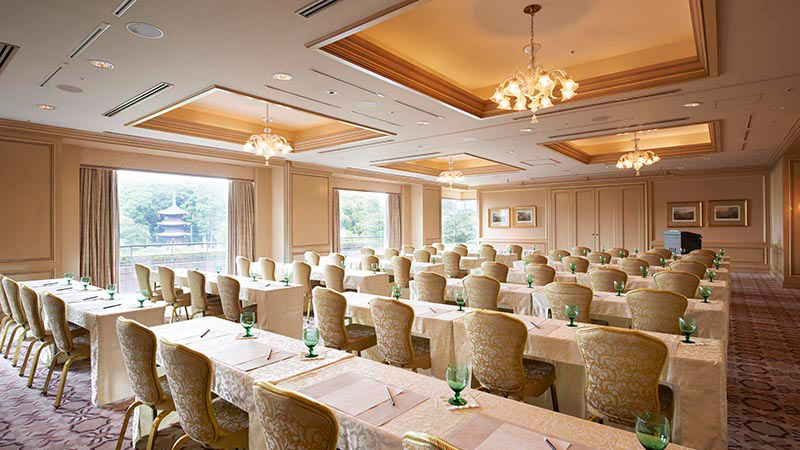 Banquet halls with garden views
Serenity Garden views
The panoramic views from Serenity Garden encompass the gardens, our three-story pagoda and the center of Tokyo. Depending on the season, you can also enjoy cherry trees blooming on the terrace itself and autumn leaves in the gardens below.