[For MICE and Groups] Japanese Fabric Flower-Making Experience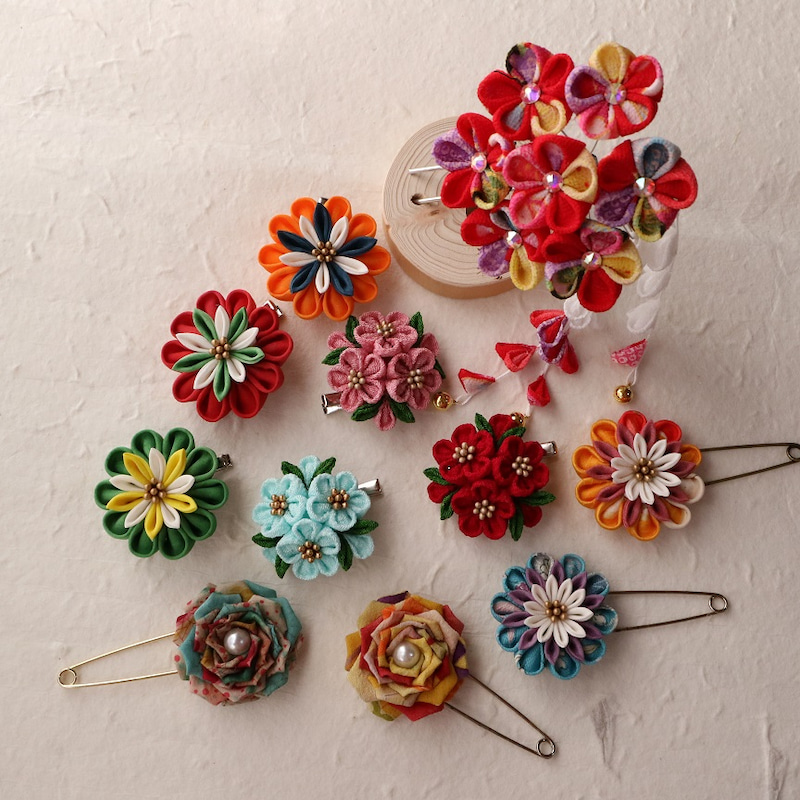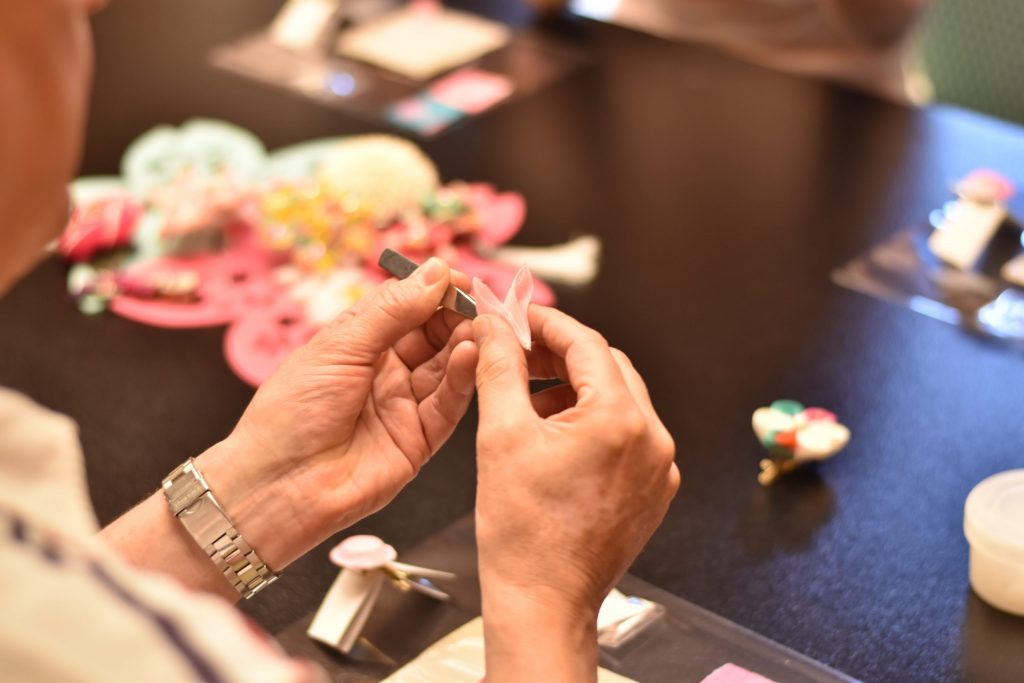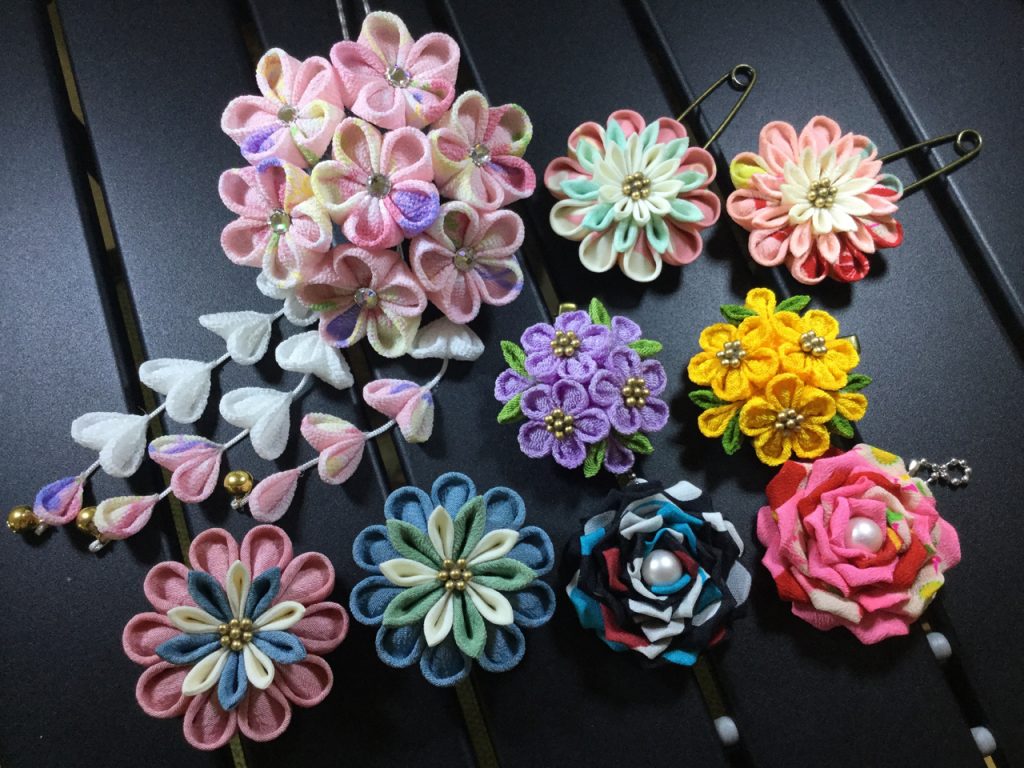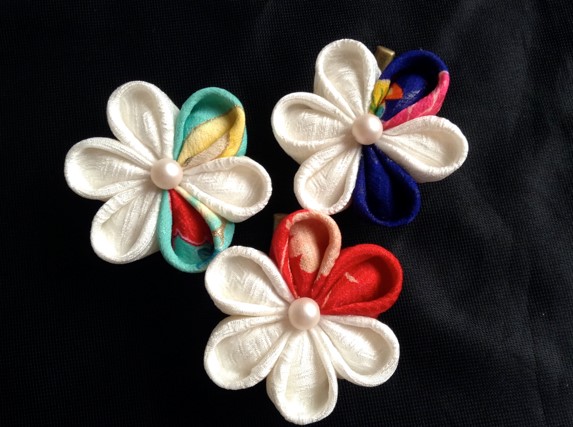 Make Japanese fabric flowers, or tsumami-saiku, a traditional Japanese craft dating back to the Edo period 
Tsumami-saiku, or fabric flower-making, is a handicraft that originated in the Edo period. Thin pieces of silk are cut into small rectangles which are then wrapped and folded to make floral or bird patterns.
Although craftsmen who still specialize in this traditional art are dwindling in number, tsumami-saiku has a history of over 100 years, and is recognized by the Tokyo metropolitan government as a traditional handicraft as a souvenir that represents Edo.
You can also create patterns that resemble camellias, which are a symbol of our hotel.
In the language of flowers, camellias represent understated beauty and unpretentious elegance.
Camellias, which originated in Japan, have been loved by Japanese people since time immemorial. We hope that you too will enjoy their delicate beauty.
Dates
All year  *Except 12/31 to 1/4
*Reservations must be made up to 2 weeks in advance.
Time
Time    9:00 a.m. to 9:00 p.m.  (Final start time)
Duration of experience 30 minute course/60 minute course
*Tsubaki course is 60 minutes 
Price
Please contact us for details.
Activity Content
First, guests will choose a cloth for your base.
The cloth will then be cut in appropriate sizes to suit their needs and then pasted together to form the desired shape and color.
Guests can create lovely little items that you can incorporate into your daily lives such as hair clips, broaches, and keychains.
*Material types (colors, etc.) can be selected from the prepared fabrics. 
Cautionary Notice
All the equipment will be provided, so guests will not be required to bring anything.
Experience also available in English. An interpreter will need to be arranged separately. Please let us know at least one week in advance if you will require an interpreter.
Cancellation policy: 50% for one week before the date, 70% for two days before the date, 100% for a day before the date or on the day of