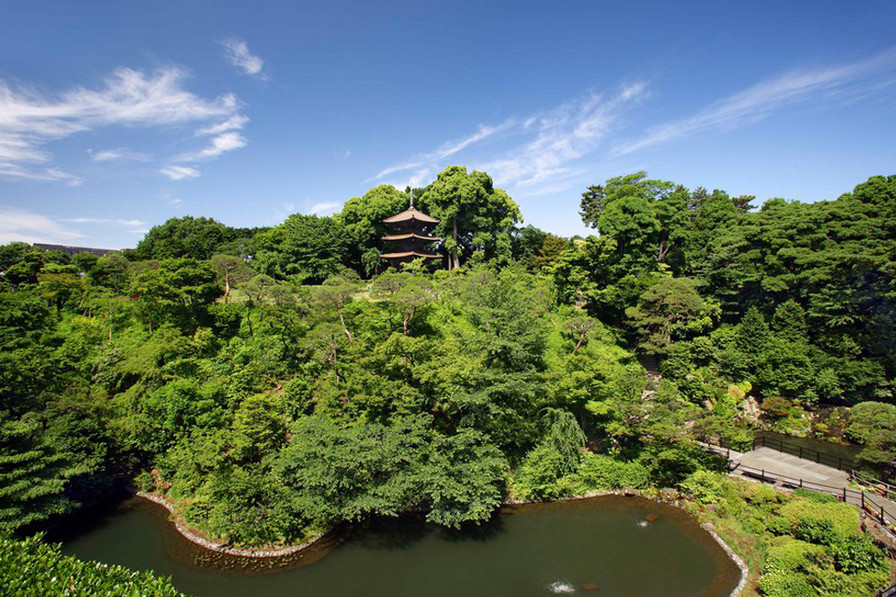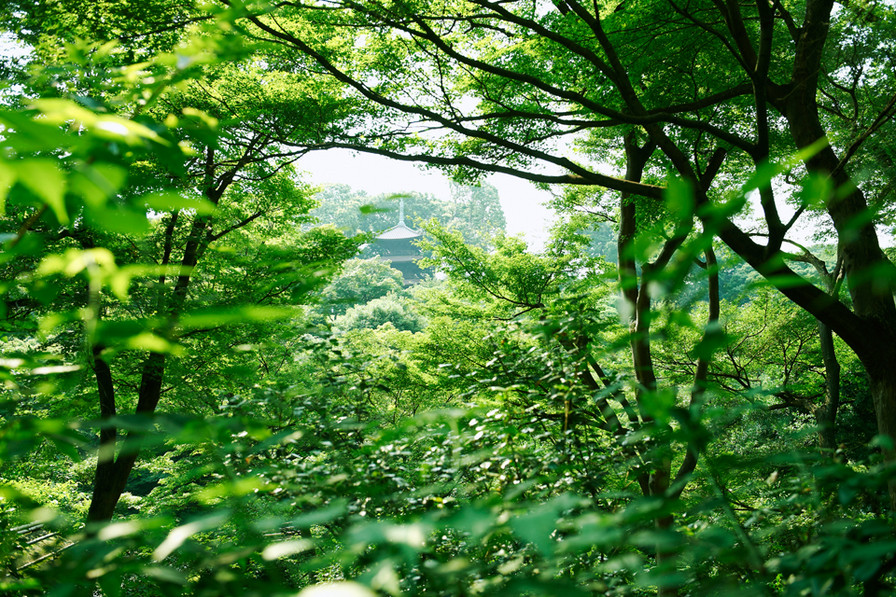 Our staff will give you a tour around our historic garden.
The concierge staff leads a daily tour of the garden for our staying guests, telling you about its stories, plants, birds and very long history.
Date:
10:30-11:00 a.m. / Weekdays only
Number of People:
Up to 20 people per group
Price:
Free / Staying guests only
Reservations:
Please make a reservation through the concierge in advance.
Reservations & Inquiries:
Phone: +81 3 3943-1111