[For MICE and Groups] Origami Experience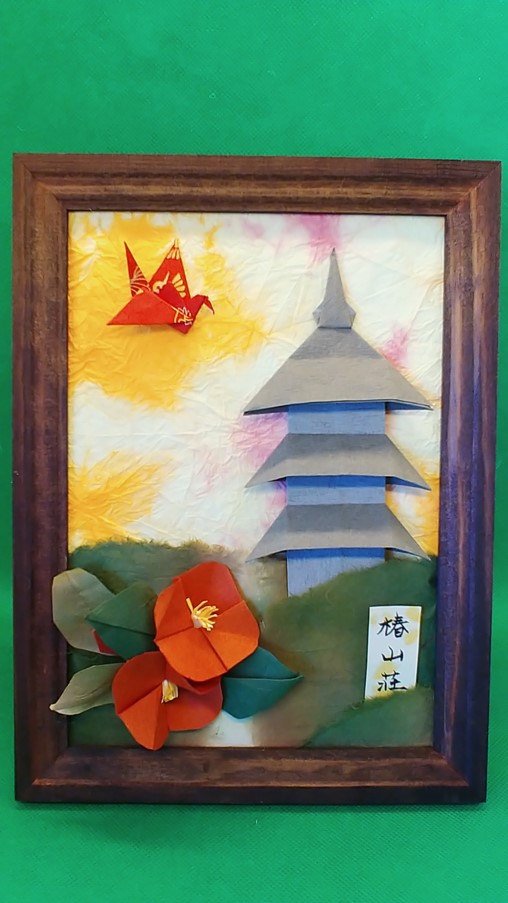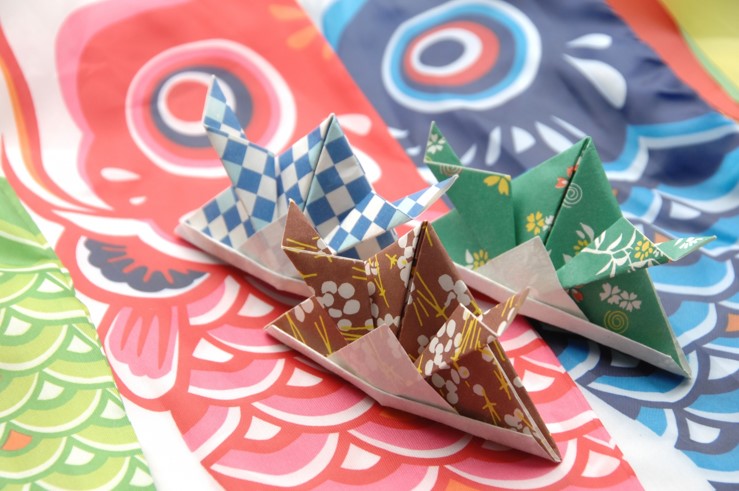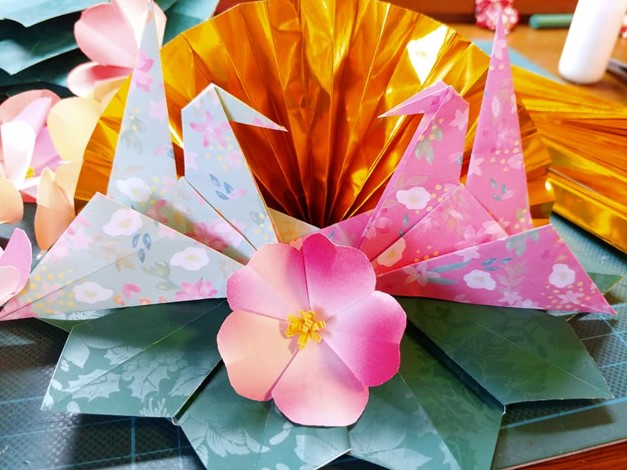 Recreate the three-storied pagoda, which is also the logo of Hotel Chinzanso Tokyo, in origami, traditional Japanese craft
The Japanese word origami is now recognized globally.
Originally, it was meant as a gesture to symbolize wrapping your heart and giving it as a gift. Origami has a history of over 600 years.
Origami has now spread across the globe, and with the addition of traditional folding techniques found in various countries, new ways of folding origami are constantly being devised.
Brightly colored works made from Japanese paper and Chiyogami paper are highly valued as traditional crafts.
In this experience, you guests can try their hand at creating the three-storied pagoda that is also used as the logo for Hotel Chinzanso Tokyo. The hotel's three-storied pagoda has been revealed to have been constructed in the Muromachi era, and is a historically significant construction that has been designated as a tangible cultural property.
This program is exclusive to Hotel Chinzanso Tokyo. 
Dates
All year  *Excluding 12/31 to 1/4
*Reservations must be made up to 2 weeks in advance.
Time    9:00 a.m. to 9:00 p.m. (Final start time)
Duration of experience  30 to 45 min.
Price
Please contact us for details.
*Prices include consumption tax and service charge.
*Please note that this is a special plan and other discounts or special offers cannot be applied.
Activity Content
There are countless forms of origami, ranging from animals to seasonal themes.
In this experience, you'll start off at a beginner level origami, and then advance your way up to intermediate or higher-level origami.
For the intermediate and above origami, in addition to the three-storied pagoda, you can also select a design of your choice from a list of several options.
During this experience, try your best to make around ten origami.
You may take home your creations. 
Cautionary Notice
All the equipment will be provided, so guests will not be required to bring anything.
We will be providing enough paper for all participants. 
Experiences are available in English or other languages. Interpreters will need to be arranged separately, please let us know at least one week in advance if you require one.
Cancellation policy: 50% for one week before the date, 70% for two days before the date, 100% for the day before the date or on the day of