[For MICE and Groups] Manga-Drawing Experience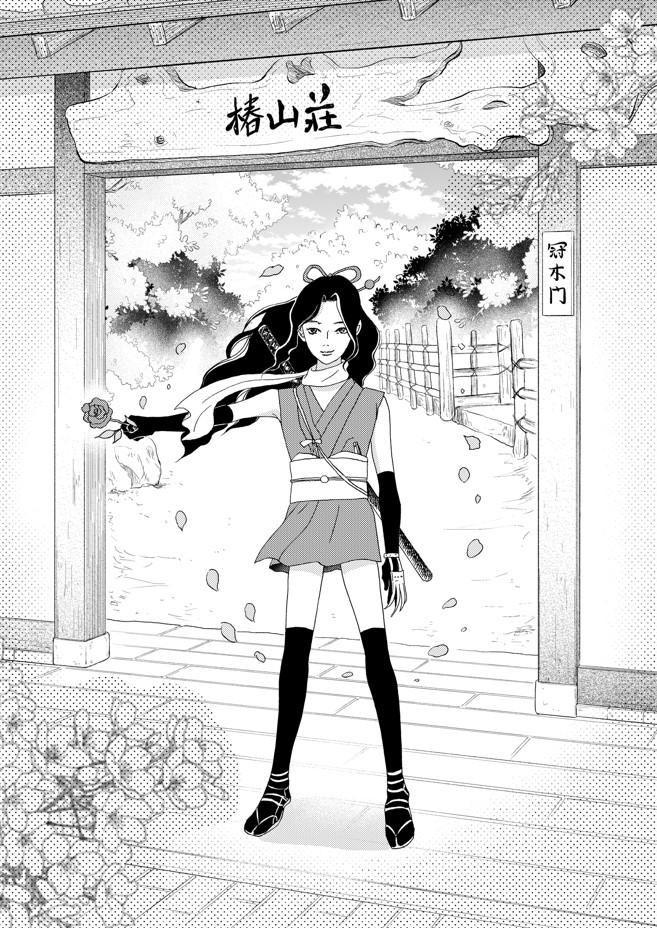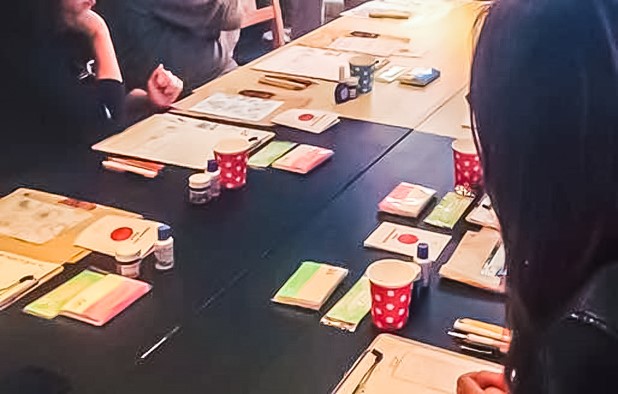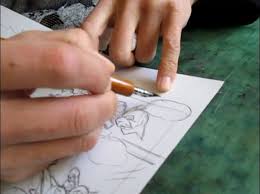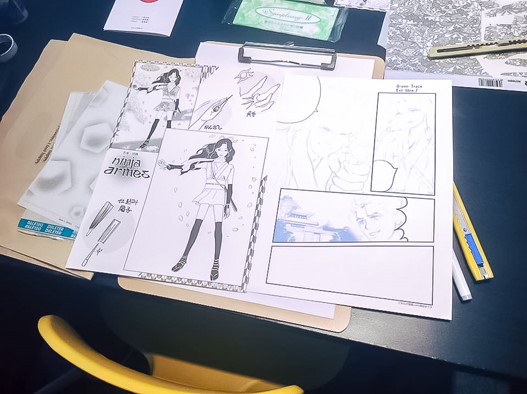 Try making Japanese manga, which is now popular across the globe!
Japanese anime is immensely popular globally.
Experience making manga, which has seen a resurgence in interest following the popularization of anime.
Globally, Japanese manga has had a massive impact, with famous works being adapted into animated series and books. The word manga itself is now a commonly heard word.
Ever since paper making began in Bunkyo ward, where Hotel Chinzanso Tokyo is located in, using the clean and abundant water from the Kanda river, many publishers and printing companies still exist today, with many manga are still currently made . Why not  try making manga in this area, where printing and bookmaking is deeply rooted in? 
Dates
All year *Excluding 12/31 to 1/4
*Reservations must be made up to 2 weeks in advance.
Time
9:00 to 9:00 p.m. (Final start time)
Duration 30 minute course/60 minute course
Price
Please contact us for details.
Activity Content
You'll cut out and paste translucent sheets in with different patterns and various shades according to the shapes of characters and backgrounds onto a paper called a screentone, which already has lines drawn onto it.
This helps to create shadows to emphasise depth and create atmosphere, helping make the manga even more beautiful. 
You make take home your manga as a souvenir. 
*Manga themes will be of Japanese culture such as samurai and ninja. 
Cautionary Notice
All the equipment will be provided, so guests will not be required to bring anything.
Cancellation policy: 50% for one week before the date, 70% for two days before the date, 100% for a day before the date or on the day of