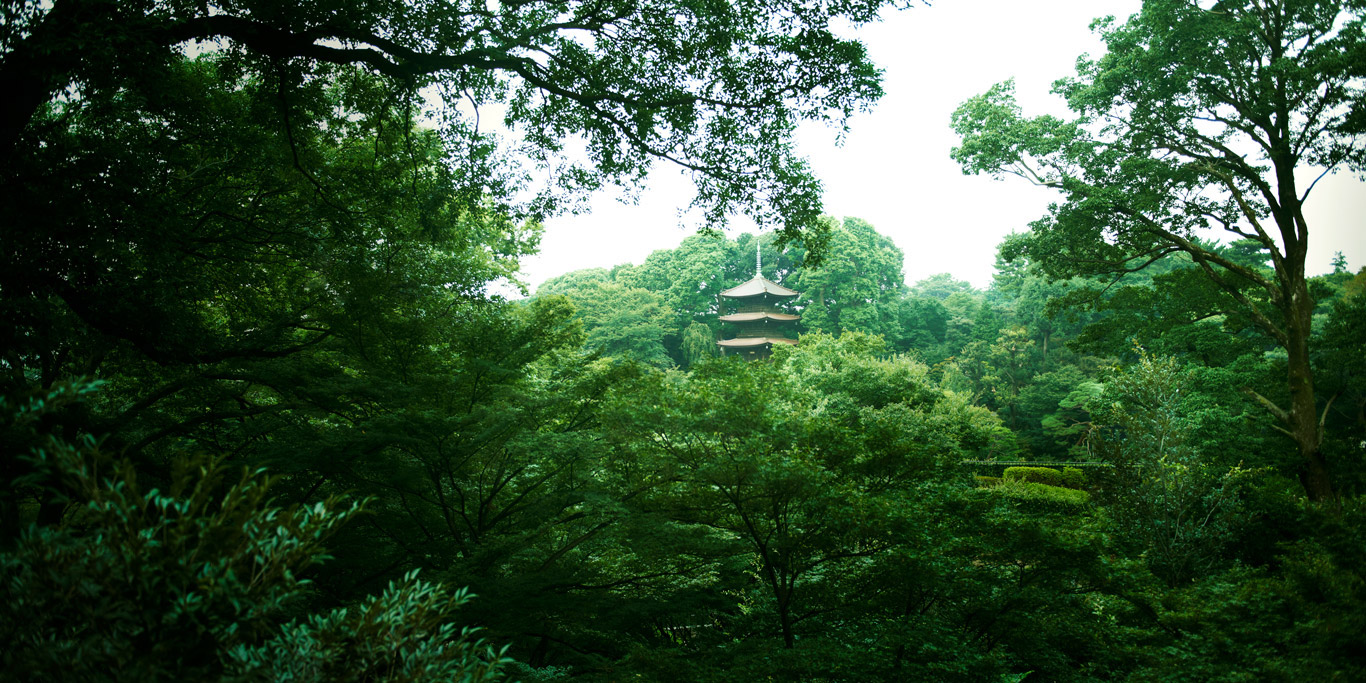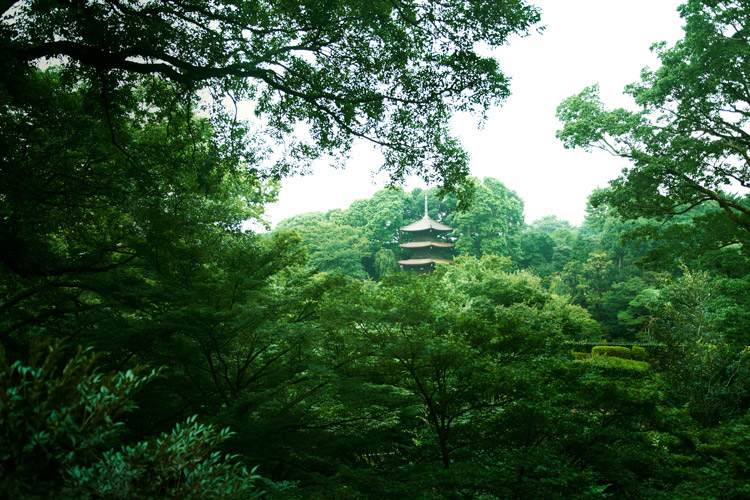 庭園&活動
東京樁山莊大飯店的「現在」、看點
Travel Etiquette in Post-Pandemic Japan: A Brief Guide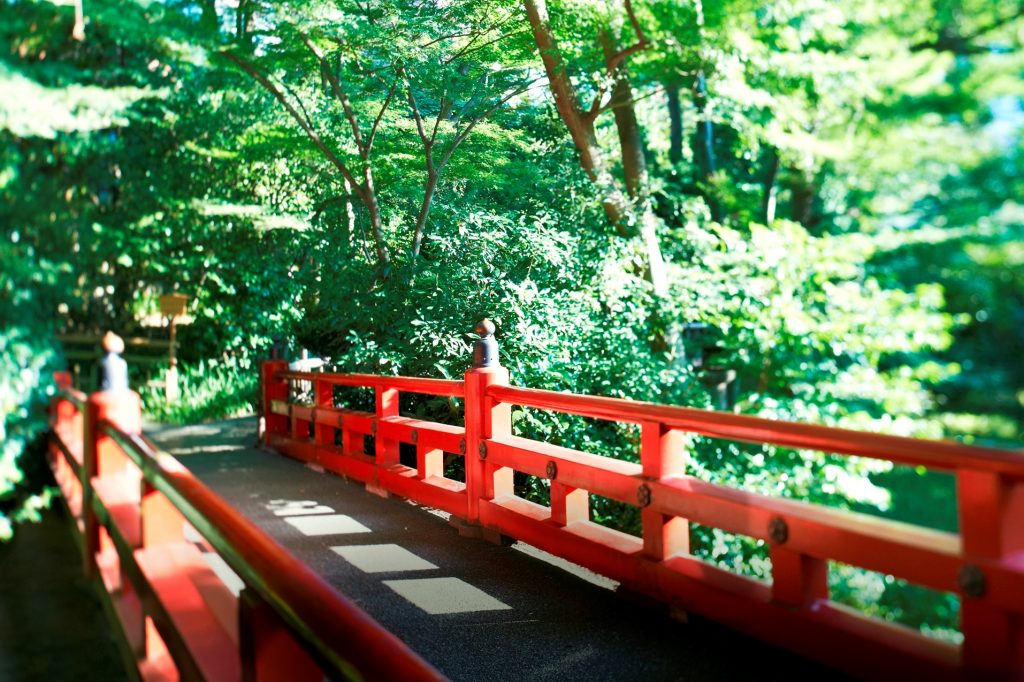 Many of our readers will remember the anxiety we all felt at the beginning of 2020 when our daily lives changed suddenly because a potentially deadly disease started spreading around the world. Two and a half years later, we've managed to find ways of living with the virus and keep the number of infections under control thanks to vaccinations and prevention measures such as mask-wearing, social distancing, and frequent use of hand sanitizers. While taking the necessary precautions, we can finally get out, meet our relatives and friends, and even travel to other countries. 
Nevertheless, the situation differs greatly by country. In Japan, the number of coronavirus infections and the virus-caused mortality rates have decreased significantly. However, our country is not completely coronavirus-free and the general consensus is that we still have to take precautions in order to prevent the spread of infections. Below, we introduce the general rules of travel etiquette in Japan in the era of "living with coronavirus."
Travel etiquette in early post-pandemic Japan
Since June 10, 2022, international visitors can enter Japan on tours organized by travel agencies that act as their guarantor and facilitators during their stay. Quarantine requirements and tests upon arrival have been lifted for visitors from more than 98 countries. Depending on the state of COVID-19 infection levels, travel restrictions may be further lifted or they may be reinstalled. Please check the official page of the Ministry of Foreign Affairs for the latest information on Japan's policy regarding new entries of international visitors.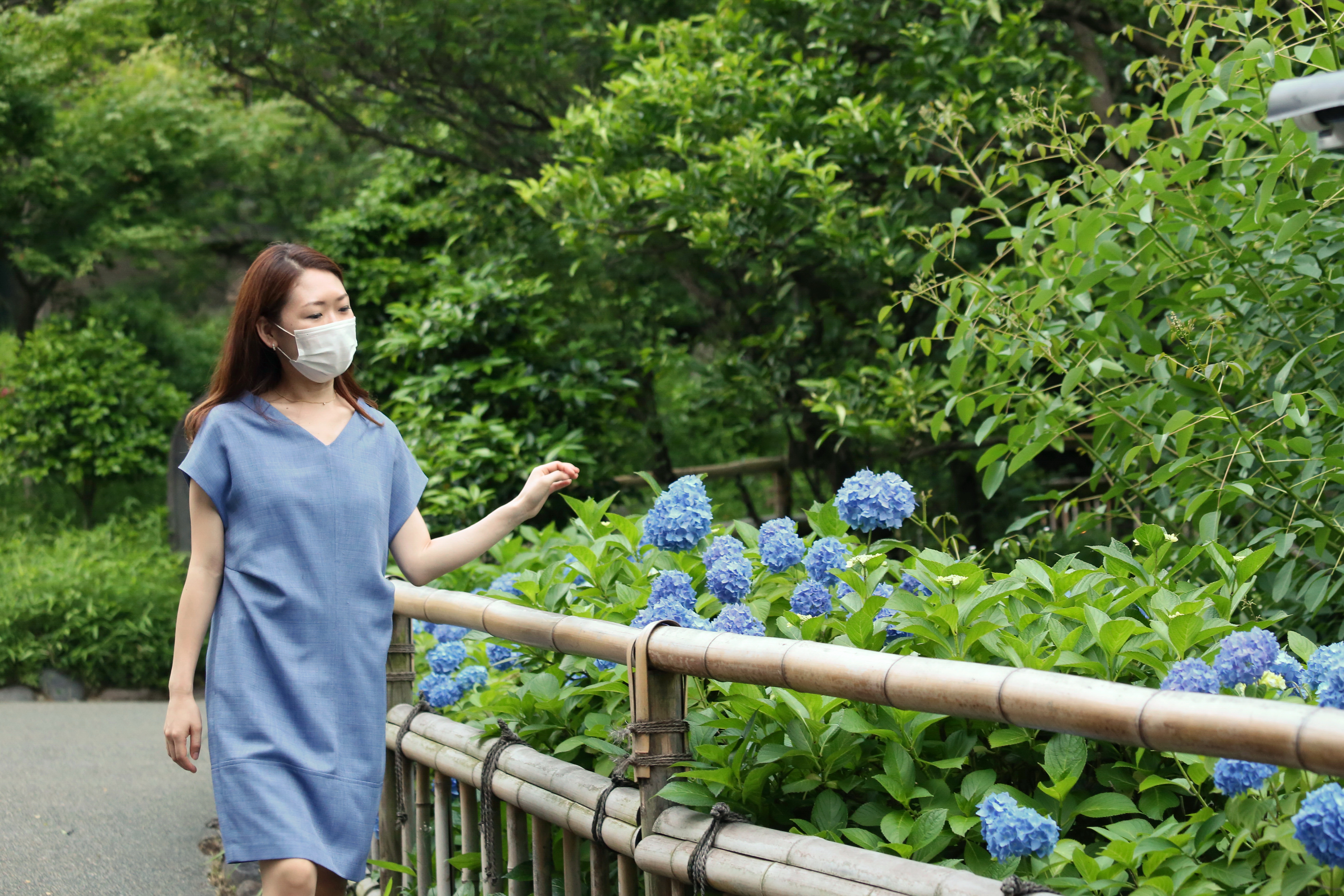 The majority of people in Japan continue to wear masks in public spaces. Currently, it is acceptable to take off your mask outdoors when not talking. Even so, most of the Japanese are still wearing a mask thinking that it's the least they can do in order to prevent infections or spreading the disease unknowingly. According to a survey performed by the Japanese marketing research center NRC in collaboration with the British YouGov, in the one-year interval between April 2021 and April 2022, 87% of the Japanese respondents answered that they were still wearing masks in public spaces. This is the highest rate of mask usage among the 14 countries and regions where the study was performed; these include Taiwan (85%), Hong Kong (75%), the Philippines (75%), Malaysia (79%), the USA (43%), Germany (52%), France (59%), the UK (35%), Sweden (12%), Denmark (9%), and others. (*1)
*1 The study was published in Travel Voice, a leading tourism industry news portal. You can find the original article here (Japanese only).
When coming from abroad, you may be surprised to find so many people in Japan still wearing masks and being very cautious. The truth is that mask wearing was common in Japan even before the COVID-19 pandemic. Many Japanese wear masks especially in winter to protect their faces against the cold and to avoid getting the flu or other viral diseases; in early spring, hay fever caused by cedar pollen torments many Japanese and wearing a mask is believed to alleviate the symptoms. Because masks have always been seen as items of personal hygiene, many Japanese will continue to wear them in order to feel comfortable. 
As a foreign visitor, you don't have to feel obliged to wear a mask outdoors. In fact, the latest official advisory warns against wearing masks outdoors in the summer in order to avoid heat strokes and other illnesses caused by the heat. However, please wear a mask indoors in public facilities, on public transportation, and in crowded areas where it's difficult to keep a two-meter distance from other people. For a detailed description of current mask wearing regulations in Japan, please check this page in English, which is updated regularly by the Ministry of Health, Labor and Welfare.
Many public facilities require visitors and customers to sanitize their hands upon entrance. In many cases, they will measure your temperature at the entrance; visitors with a body temperature higher than 37.5 degrees Celsius may be asked not to enter the facility as a measure to protect the other guests. 
When dining at a restaurant, please keep your mask on when not eating. Also, keeping one's voice down during conversations with companions shows consideration toward other customers. When coughing or sneezing indoors, please cover your mouth if there are other people around.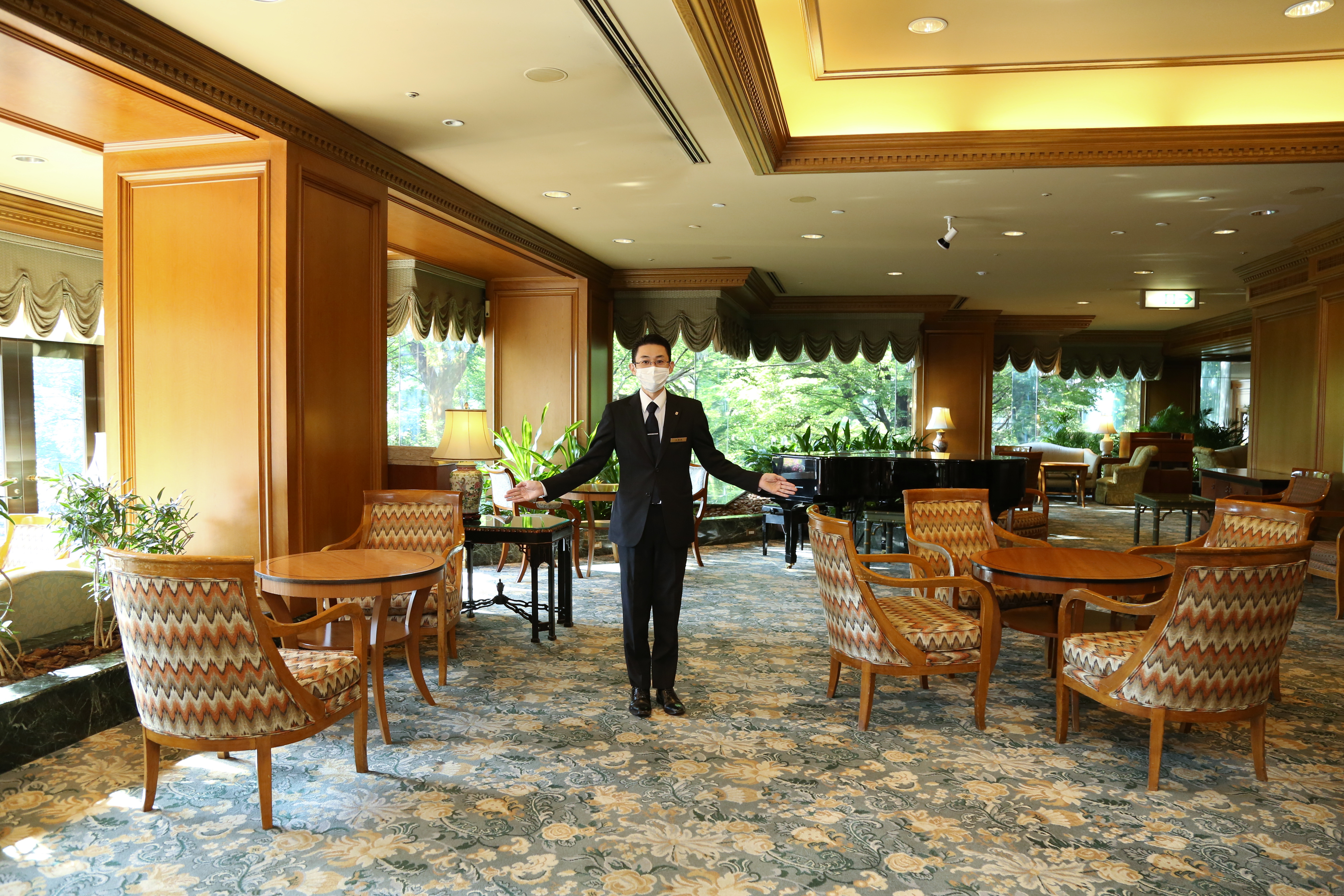 Restaurants, hotels, shops, and other public facilities in Japan do their best to protect all customers against COVID-19 infections. Indoor spaces are well ventilated, tables are cleaned and disinfected after each use, bottles with hand-sanitizing liquid are placed at every corner, and employees' health is monitored. In order to enjoy your travel experience in Japan to the fullest, please be cooperative and show consideration toward other guests. 
COVID-19 Preventative Measures and Guest etiquette at Hotel Chinzanso Tokyo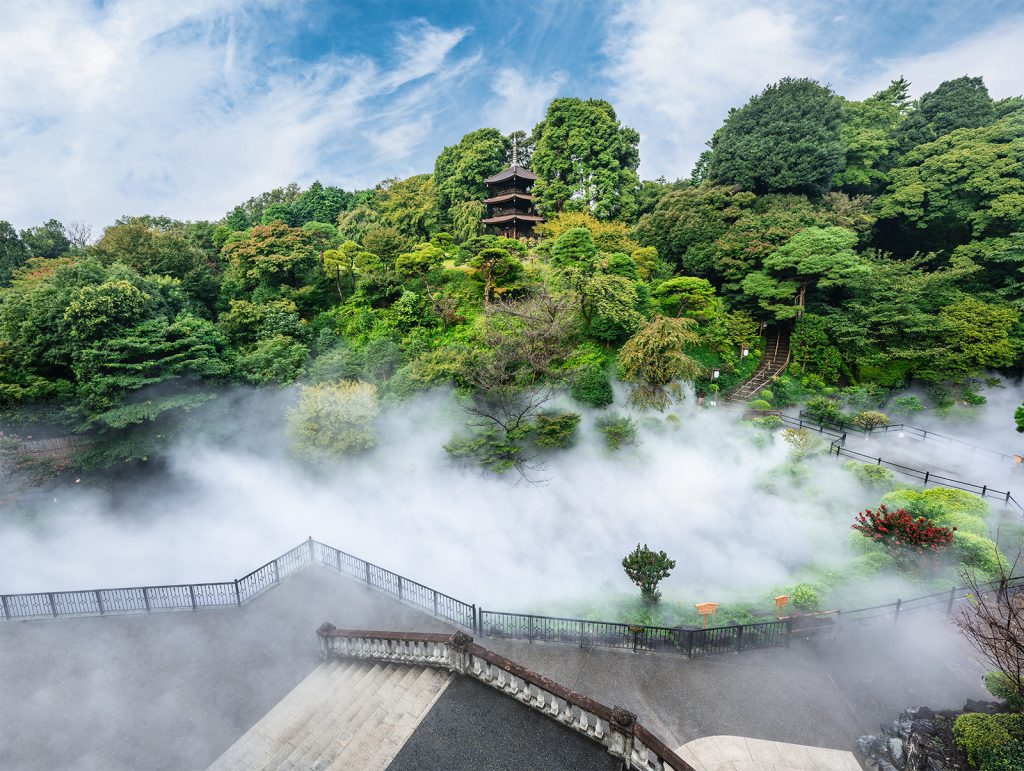 The travel etiquette and basic manners introduced above also apply when staying at Hotel Chinzanso Tokyo. Guests are
kindly asked to wear masks in the lobby and other indoor public spaces. Wearing a mask is also required when dining at the hotel restaurants except when eating.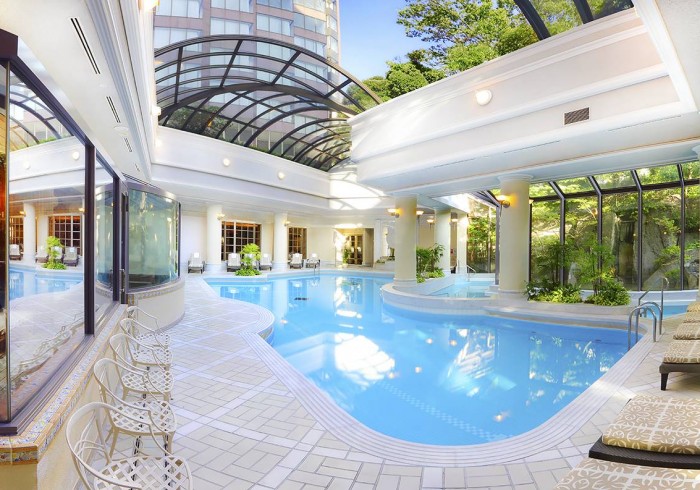 When using the services of YU, THE SPA, the spa facility at Hotel Chinzanso Tokyo, guests are required to wear masks before entering the pool or the hot spring bathing areas. During massage treatments, masks are not required but we kindly ask guests to refrain from talking. 
In the garden, some of the areas may become crowded during special events. Please avoid clusters; it might be a good idea to have a mask at hand and put it on if the surroundings get crowded.
In case of a medical emergency, please notify the hotel concierge staff. They will be happy to assist you by calling an ambulance or to recommend a hospital if necessary. If you suspect you got infected with coronavirus and your symptoms are severe, it might be better to contact a COVID-19 consultation center first by telephone at 03-5320-4592. The call center offers support in English and other languages. The staff at the call center will assist you in determining whether you should be tested for COVID-19 or not. 
If you'd like to read in detail about the COVID-19 precautions implemented at Hotel Chinzanso Tokyo, please refer to this article.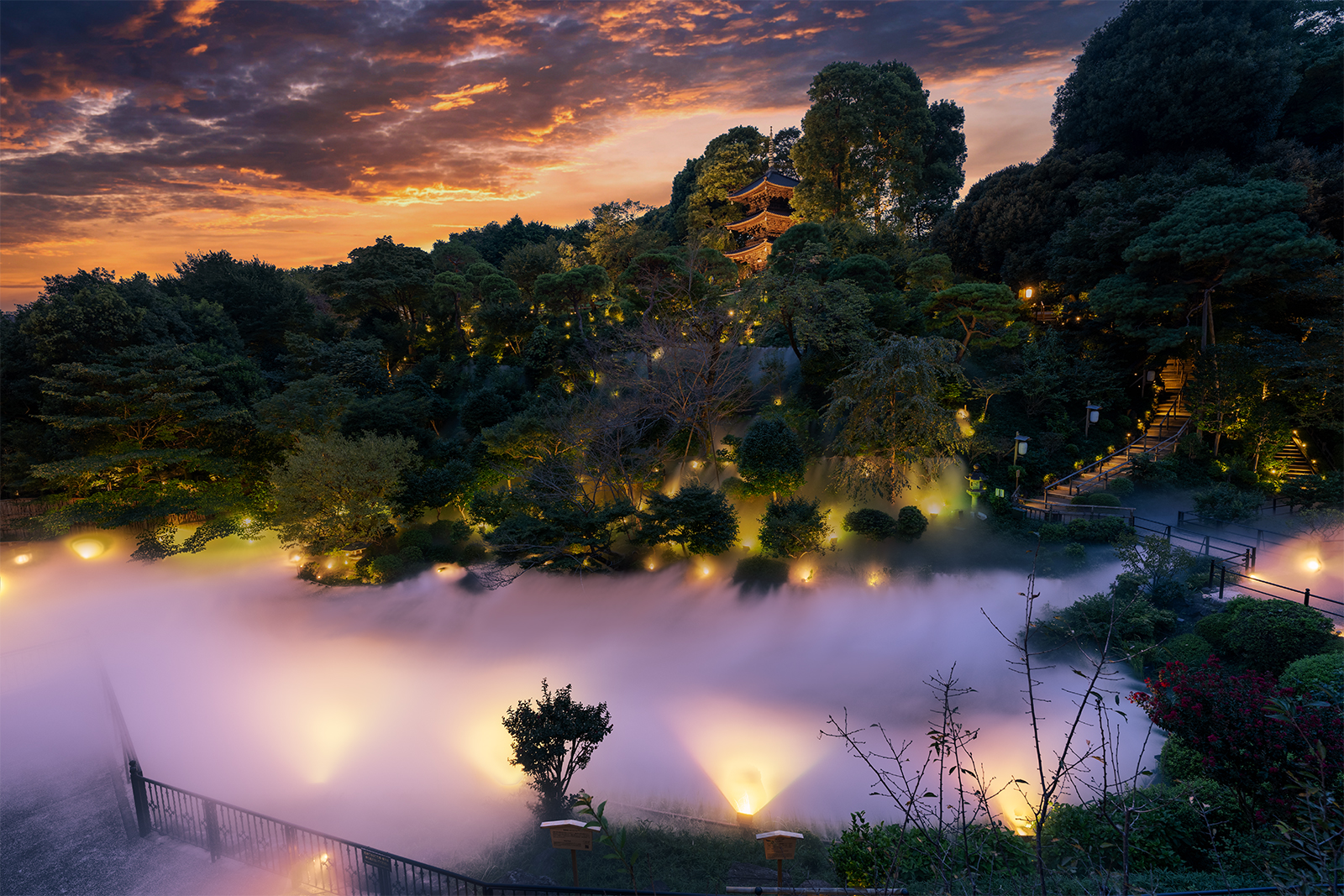 With the exception of the few requirements mentioned above, there is nothing else you should be concerned about when traveling to Japan and staying at Hotel Chinzanso Tokyo. Please try to enjoy your trip to the fullest and experience what Japan has to offer in terms of culture, nature, and activities. The garden of Hotel Chinzanso Tokyo is a true oasis in the heart of the metropolis, giving our guests the chance to enjoy the charm of the seasons. The Tokyo Sea of Clouds, a unique feature added in October 2020, offers spectacular views. Take the time to enjoy the garden at leisure along with soothing treatments at YU, THE SPA and the cuisine offered at our restaurants. We hope they bring cherished memories of Japan as it is now – as you've never seen it before.
Updated on June 29, 2022