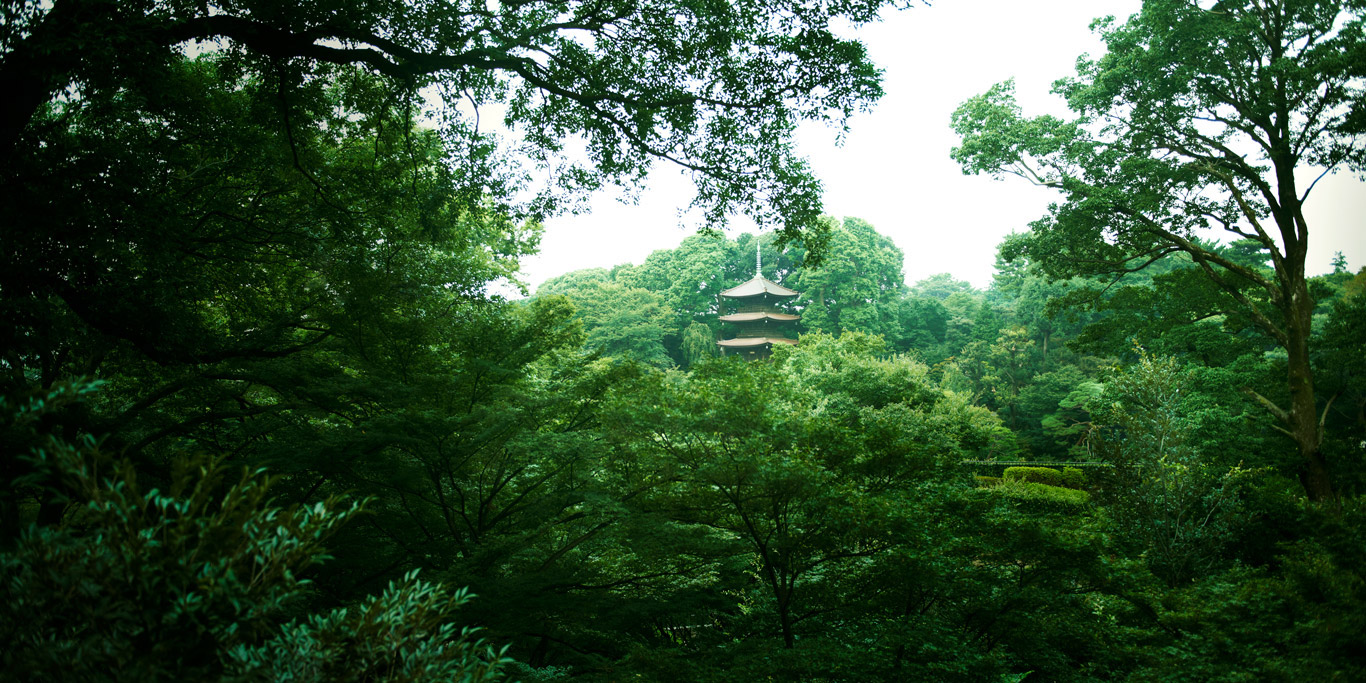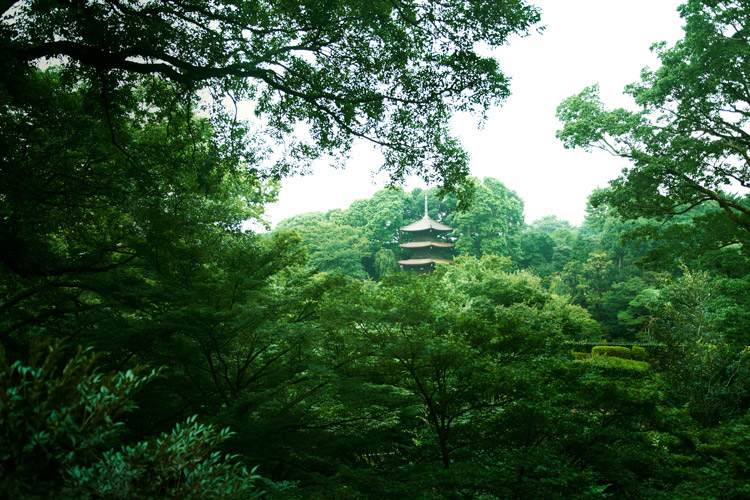 庭園&活動
東京樁山莊大飯店的「現在」、看點
Muslim-Friendly Services and Japanese Hospitality at Hotel Chinzanso Tokyo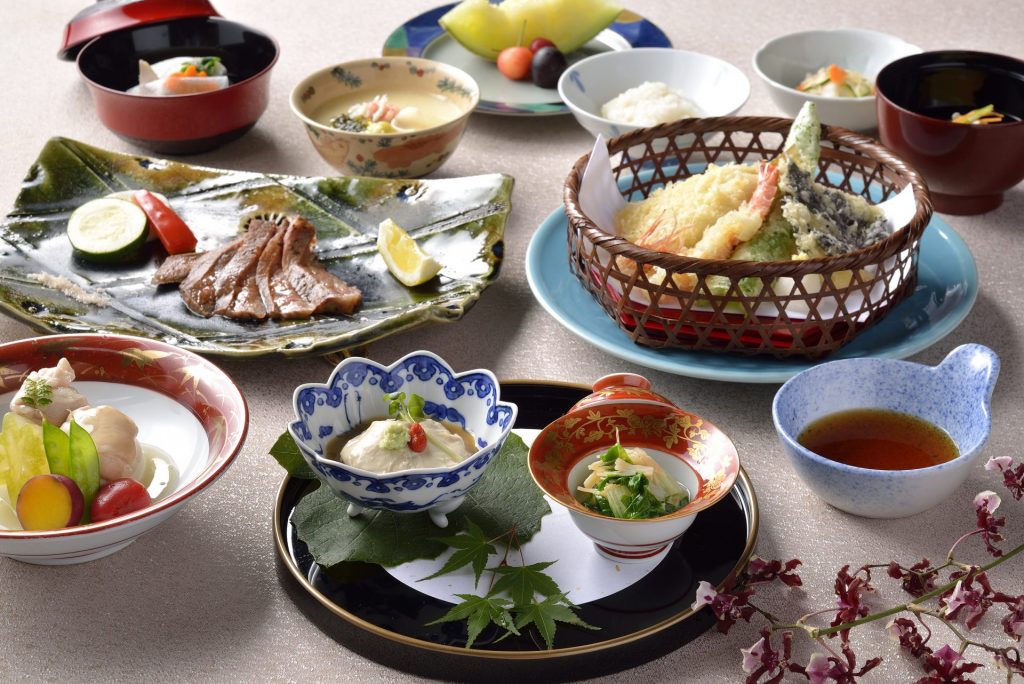 Hotel Chinzanso Tokyo, which celebrates its 70th anniversary this year, is the ideal choice for visitors who wish to enjoy a luxurious stay, authentic Japanese culture, and nature in the heart of Japan's capital. The hotel is particularly known for its magnificent garden located on a historical hill that has been featured in chronicles from more than five centuries ago as a famous camellia viewing spot.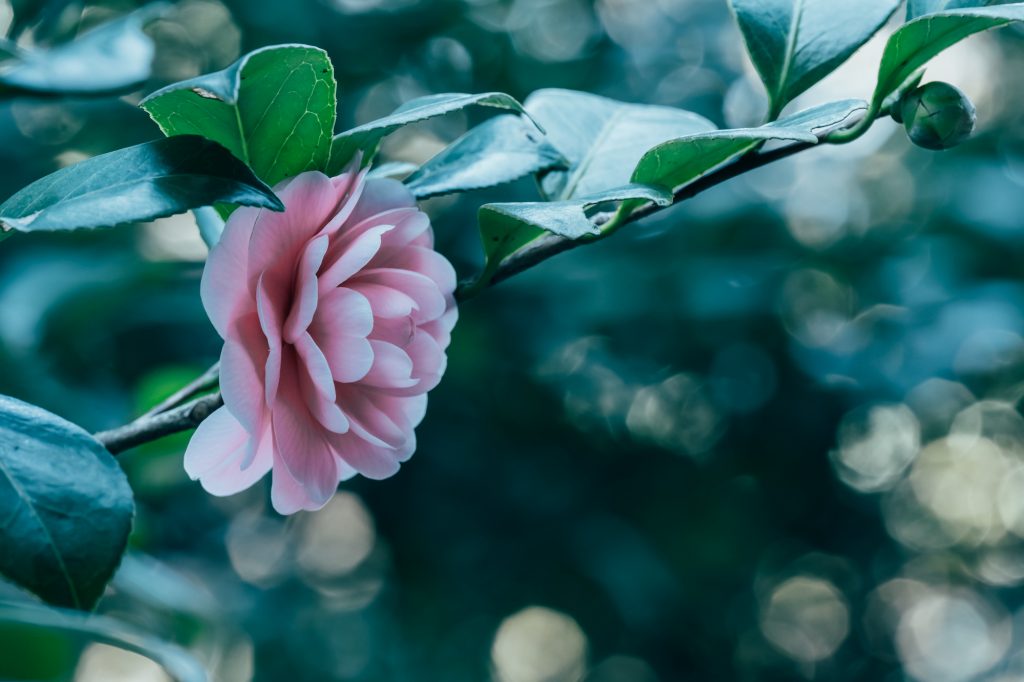 Muslim guests can rest assured that they will enjoy utmost Japanese hospitality at this hotel. Not only does the hotel offer Muslim-friendly menus and halal amenities, but its central location also makes it an excellent base for a leisurely stay in Tokyo.
Muslim-Friendly Services at Hotel Chinzanso Tokyo
1.Prayer Mat and Qibla Compass Rental
Muslim guests can request prayer mats and qibla compasses, which will be placed in their rooms in advance at no charge. Knowing that you don't have to carry a prayer mat all the way to Japan should be a relief. 
The hotel has plenty of prayer mats and compasses available so there is no limit to the number of objects you can request. However, the hotel staff kindly asks that guests express their requests when they book a room so that all the preparations can be made in advance.
2.Halal-Certified Cosmetics in the Room

Hotel Chinzanso Tokyo has introduced halal-certified cosmetics to its room amenity lineup. Muslim guests can use the Organic Halal VKSARA skin care series, which consists of a premium all-in-one serum, cleansing wash, and foam face wash.
The cosmetics series is made by Vy Krásný, an organic cosmetics company based in Shizuoka. This region is home to Mt. Fuji and is known for its excellent fresh water quality, which gets filtered and purified through the strata of volcanic rock.
The skin care items from the VKSARA series are made with utmost care using organic ingredients that help maintain healthy and smooth skin. 
The VKSARA Cleansing Wash cream is a gentle make-up remover that supplies the skin with collagen. This product contains Shizuoka green tea extract, which has moisturizing effects and is also a source of catechin, supporting the skin's recovery from the damaging effects of ultraviolet rays.
The VKSARA Foam Face Wash also contains green tea extract; it helps balance the skin while deeply cleansing it and keeping it moisturized. 
Finish your skin care routine by applying the VKSARA Premium all-in-one Serum. This product works as a toner, beauty essence serum, emulsion, eye-zone cream, moisturizing cream, and massage cream. This serum gives the skin a collagen boost while stimulating it gently; it is also recommended for sensitive skin. With its anti-aging, brightening, and moisturizing effects, the Organic Halal VKSARA serum is a Japanese skin care item of exceptional quality.
Halal-certified organic cosmetics are still rare in Japan and only a few first-class hotels offer high-quality skin care items specially designed for Muslim guests. Do take this opportunity to try premium skin care cosmetics made in Japan.
3.Muslim-Friendly Menus at the Hotel Restaurants
Muslim guests can enjoy halal-friendly Japanese cuisine at Ryotei Kinsui. Kinsui specializes in kaiseki, the pinnacle of Japanese cuisine, which consists of exquisite dishes showcasing seasonal ingredients. 
There are three types of halal-friendly kaiseki menus at Kinsui*: Asatsuyu (11,000 yen, available only at lunch on weekdays), Koyo (19,000 yen), and Akebono (26,000 yen). These menus use premium quality halal-certified chicken meat (Asatsuyu, Koyo) and Japanese beef (Koyo, Akebono), as well as halal-certified flour for the tempura (deep fried) dishes.
The menus include dishes made with flavorful vegetables from Kyoto; the soups are made using spring water from Kyoto's Mt. Atago. The exquisite tempura made with shrimp, fish, and vegetables, and other delicate dishes included in these courses are some of the finest examples of Japanese cuisine. The Akebono course even includes sushi made with boiled conger and vegetables. Dessert includes seasonal Japanese confectionery – beautiful wagashi sweets that taste as delightful as they look.
We kindly ask Muslim guests to understand that the halal-friendly kaiseki courses at Hotel Chinzanso Tokyo are cooked in the same kitchen and with the same utensils as regular menus. Although the hotel restaurants themselves are not halal-certified, the staff will do their best to accommodate the guests' needs.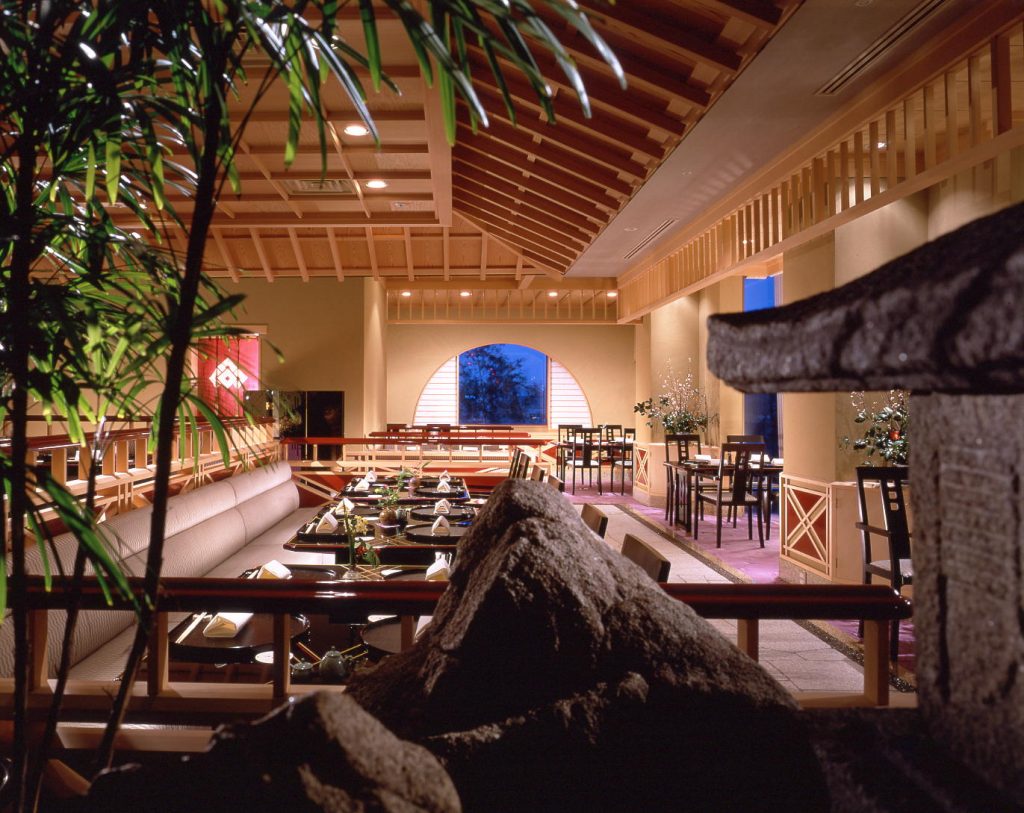 The cuisine offered at Japanese Restaurant Miyuki, Mokushundo (stone-grilled cuisine), The Bistro (casual cusine), Il Teatro (Italian cuisine), as well as room service menus can also be adapted upon request in order to fit the needs of Muslim travelers. If possible, please let the staff know beforehand where you would like to dine so that they can make all the necessary preparations.
*If you wish to book a halal-friendly kaiseki course, please make your reservation up to seven days prior to your visit in order for the staff to be able to provide all the necessary ingredients. Reservations can be canceled up to five days before your visit
The Highlights of a Leisurely Stay at Hotel Chinzanso Tokyo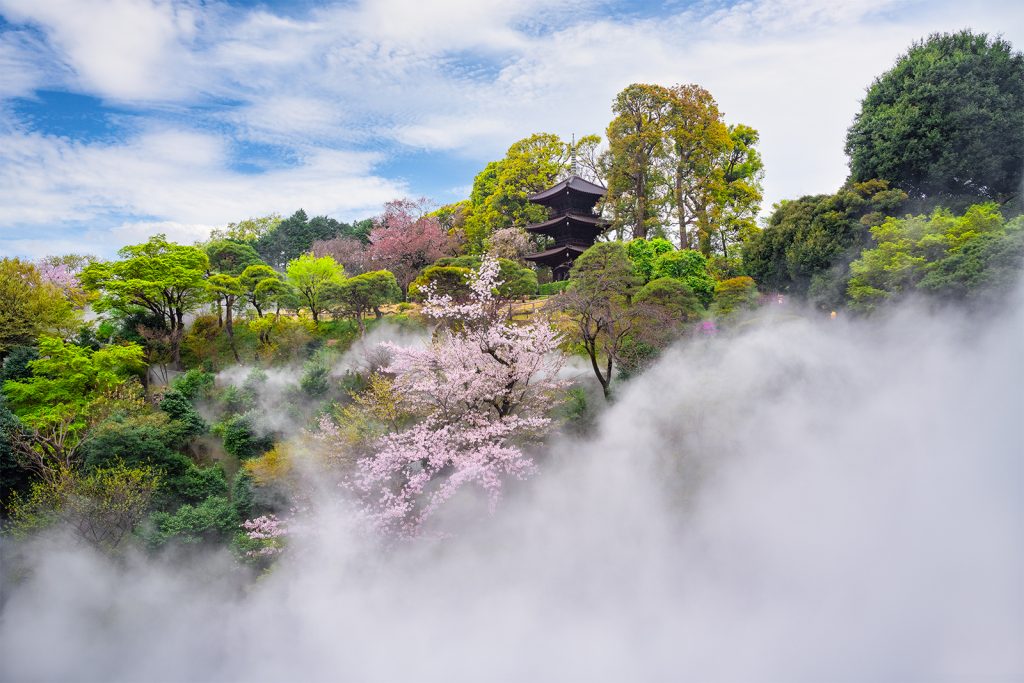 The greatest charm of Hotel Chinzanso Tokyo is the expansive garden that guests can explore freely. This garden is an oasis of nature in the heart of Tokyo, reflecting the changes in Japan's seasons.
Guests can enjoy lovely cherry blossoms in spring, followed by gorgeous hydrangeas and fresh greenery. In early summer, hundreds of fireflies grace the garden in the evenings. The sea of clouds, which is released several times a day throughout the year, is especially refreshing on hot summer days, making Chinzanso Garden an excellent place to escape the heat.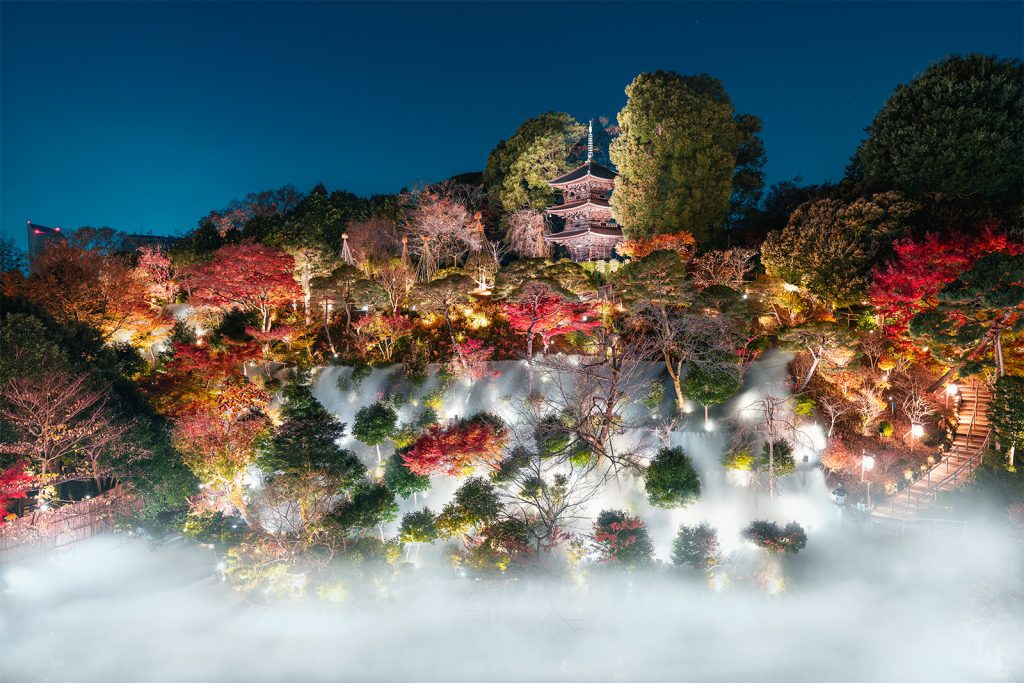 Autumn brings the brilliant colors of the foliage, while winter is the season when the garden's famous camellias go into bloom. Also known as "winter roses," the camellias have a graceful beauty that will surely leave a lasting impression.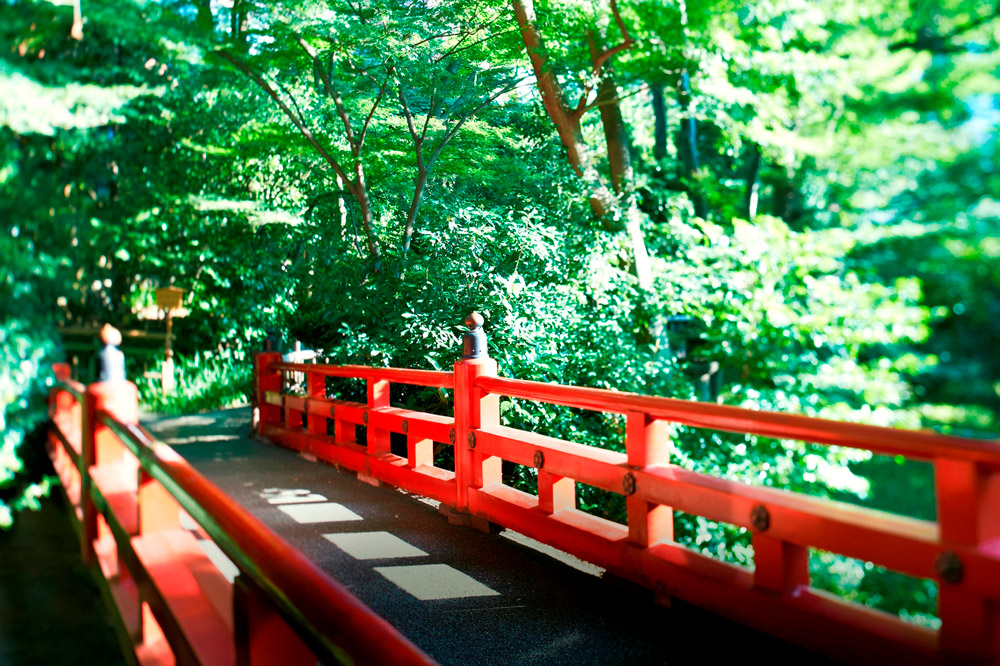 Chinzanso Garden is home to historical monuments and excellent examples of Japanese pagodas. The Three-Story Pagoda, built more than five centuries ago, has become the symbol of this garden. The bright vermillion Benkei Bridge is also impressive and makes a wonderful backdrop for photos.
YU, THE SPA, the hotel's award-winning spa facility, is highly recommended for guests who wish to enjoy luxurious beauty and relaxation treatments. Please refer to this article for a detailed description of the services available at YU, THE SPA.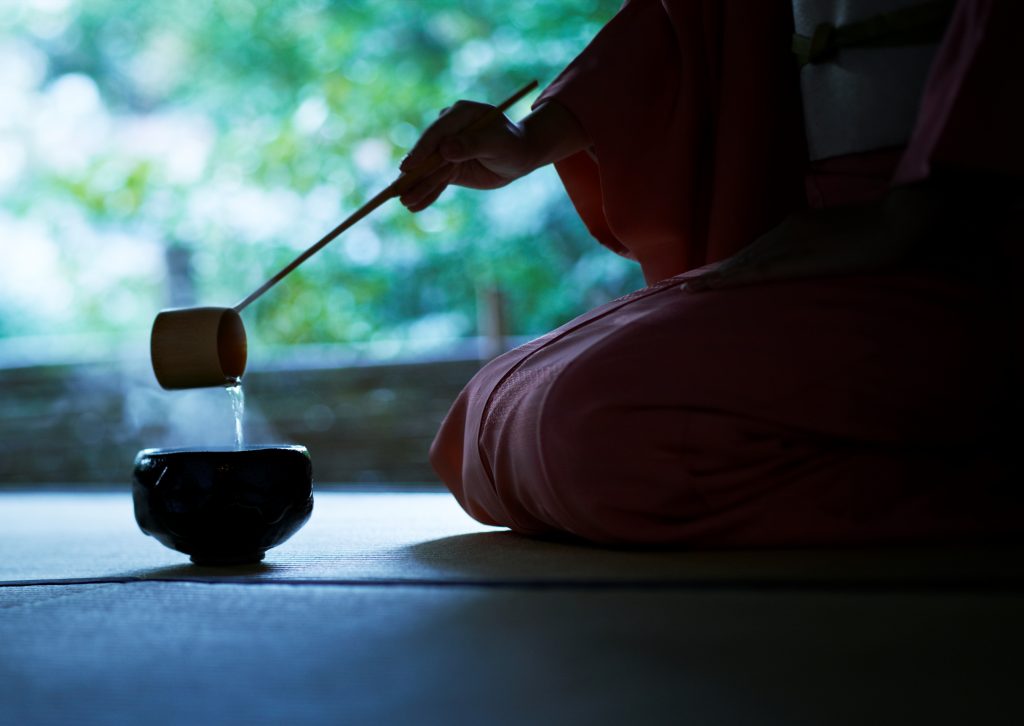 Hotel Chinzanso Tokyo offers several types of Japanese culture workshops and activities. If you've always dreamed of wearing a kimono, try their traditional kimono experience. A kimono expert will help you put on a beautiful kimono of your choice; you'll also be able to have your picture taken in the garden. 
The tea ceremony experience is also highly recommended as it is held in Zangetsu, a historical tea room that has been designated as an important cultural property of Japan. Traditional calligraphy, wadaiko drum playing, and even an introduction to samurai martial arts are just a few of the other exciting activities that you can take part in. (*)
*Some of the cultural activities are only available for groups or families so please inquire in advance if you are interested in a particular activity.
Enjoy a Leisurely Stay at One of Tokyo's Premium Hotels
In addition to being Muslim-friendly and offering exquisite cusine and spa services, Hotel Chinzanso Tokyo is also conveniently located in the heart of the metropolis. Nearby points of interest include the Higo-Hosokawa Garden, a Japanese garden that used to belong to a Japanese feudal lord, the Eisei Bunko Museum, where you can see exhibits of historical calligraphy works, literature, and Japanese art, as well the art and theater museums within the campus of Waseda University.
The location is also convenient for quickly reaching Tokyo's vibrant shopping districts such as Ikebukuro, Ginza, or Shinjuku.
Consider staying at Hotel Chinzanso Tokyo when visiting the capital of Japan  to enjoy sublime hospitality and excellent access to all the landmarks of the city.
Updated on March 11, 2022