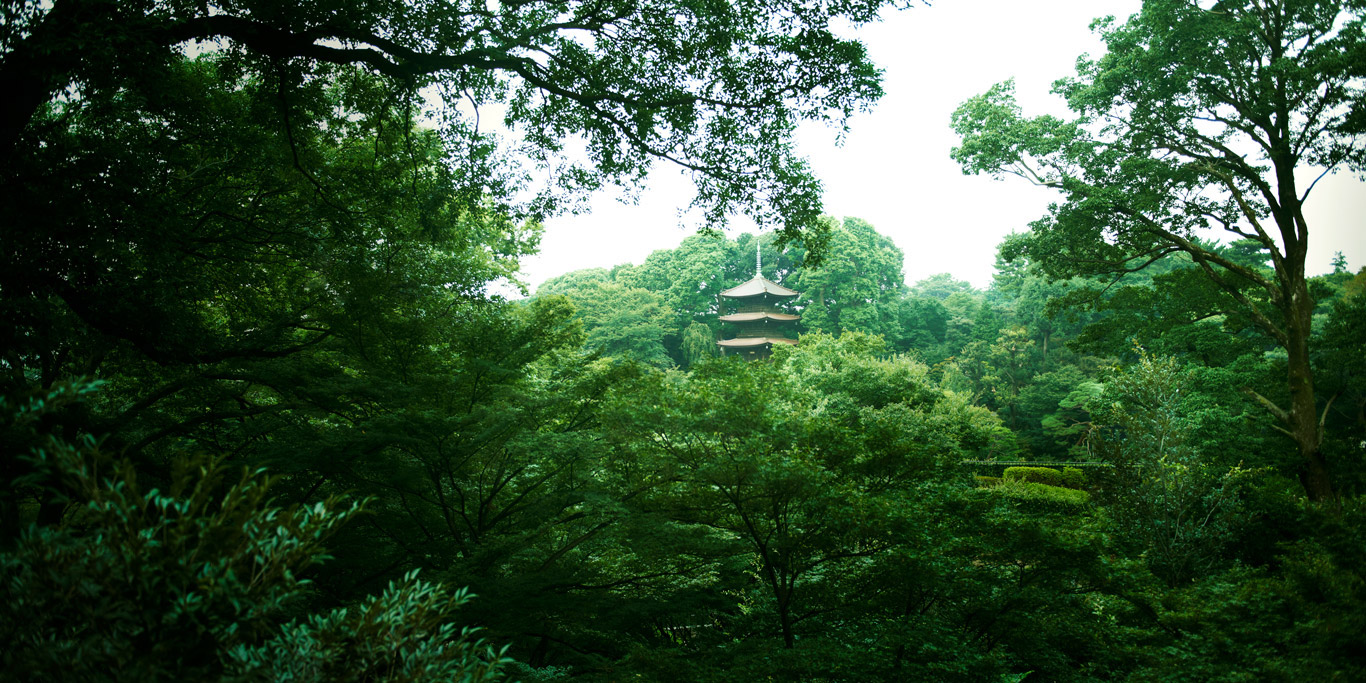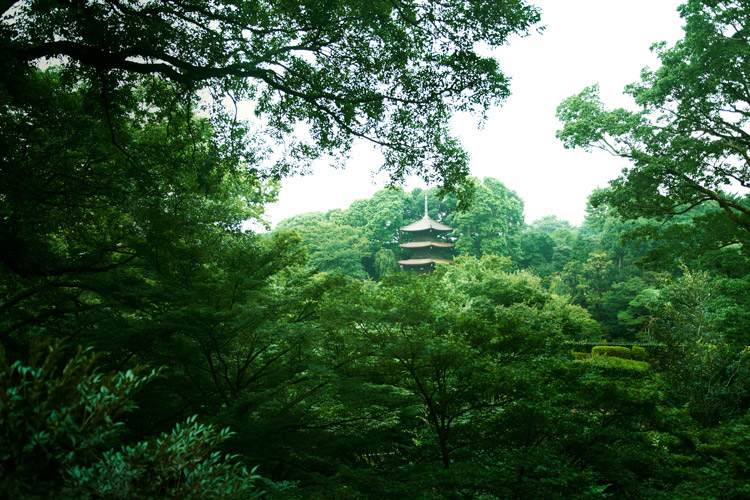 庭園&活動
東京樁山莊大飯店的「現在」、看點
Medical Stays at Hotel Chinzanso Tokyo: Regenerative Treatments and Wellness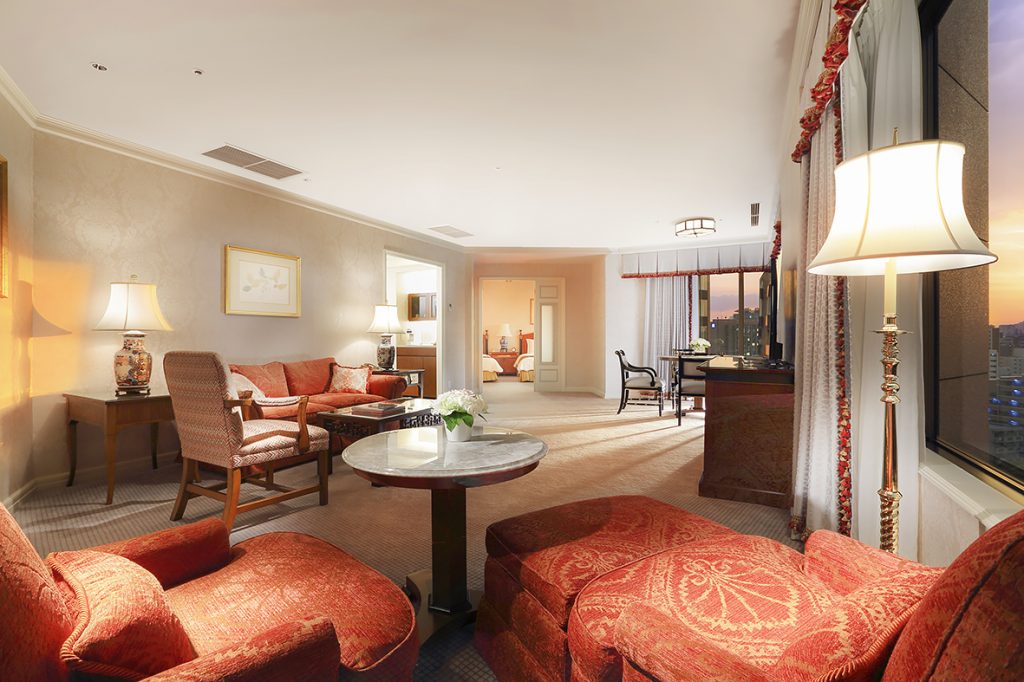 A country blessed with mineral-rich hot springs, a varied natural environment, and a temperate climate that ensures many sunny days throughout the year, Japan is the ideal destination for leisure and medical recovery trips. In fact, visitors from abroad can use the visa for medical stays, which allows the holder to stay for a longer period (from 90 days up to one year) for the specific purpose of receiving medical care and recovery treatments in Japan.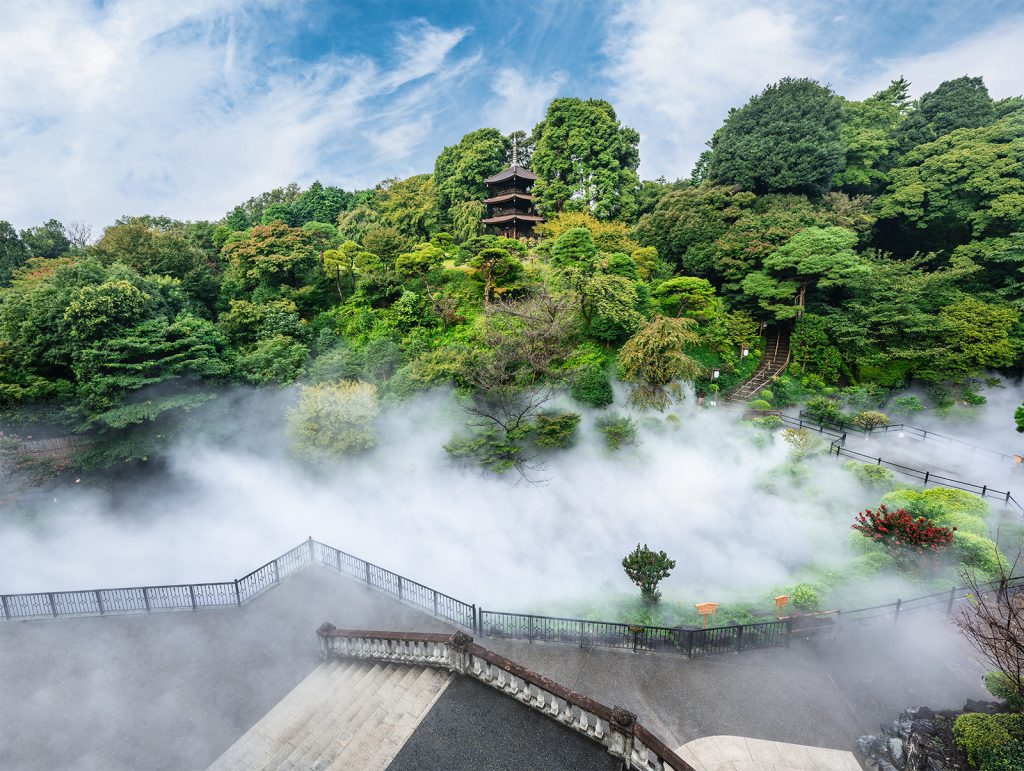 Given the growing awareness around health and wellness, Hotel Chinzanso Tokyo has decided to expand its range of health-related services. In May 2021, the prestigious N2 Clinic, an institution specializing in regenerative medicine, opened a branch at the hotel. Read on to learn more about the treatments offered at this clinic and the special accommodation plans that include medical services.
Regenerative Treatments Available at N2 Clinic
N2 Clinic is a Tokyo-based private clinic specializing in regenerative medicine. N2 Clinic Hotel Chinzanso Tokyo is their third branch opening after their Ginza and Yotsuya locations. This institution has gained the trust of customers from Japan and abroad for the quality of their services and for providing advanced regenerative medicine in compliance with the "Act on the Safety of Regenerative Medicine," a set of regulations regarding the practice of regenerative medicine enacted in Japan in November 2014.
In addition to working with specialized medical staff and using high-quality equipment, N2 Clinic has established a cooperation system with hospitals in Tokyo in order to respond to any  medical emergencies. They also work in collaboration with the Biotherapy Institute of Japan, Inc. and conduct clinical research in the field of regenerative medicine.
At their Hotel Chinzanso Tokyo branch, N2 Clinic provides the following types of treatments: stem cell therapy, immunotherapy, and stem cell culture supernatant.
1.Stem cell therapy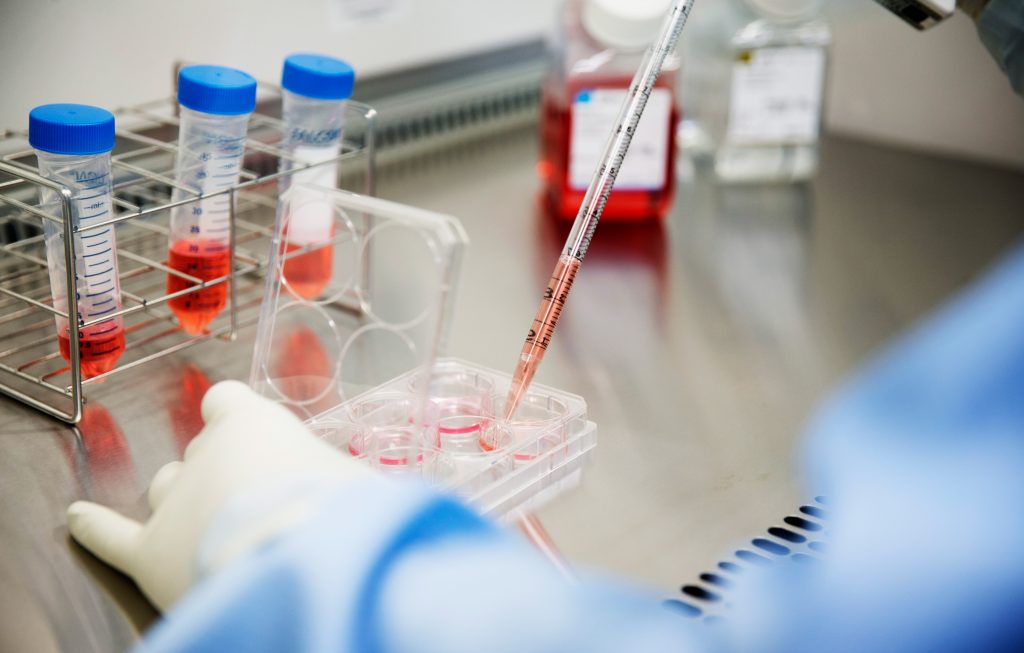 Stem cells is the generic term for cells that have the property to self-renew and multiply. A very small quantity of stem cells is extracted from the abdominal adipose tissue; these cells are isolated, then cultured in a cell processing facility under strict control. It takes about five weeks to obtain the necessary amount of stem cells needed for the initial treatment. 
The cells are then returned into the patient's body by intravenous drip or injection. They travel through the body and gather at the areas that require repair and regeneration. Stem cell therapy is efficient in anti-aging treatments, as well as in preventing and treating other types of diseases. Please check the official page of N2 Clinic Hotel Chinzanso Tokyo for details.
2.Immunotherapy
Immune cells are responsible for protecting the body against diseases. However, they decrease due to aging and stress. In immunotherapy, a type of immune cell that is particularly efficient in preventing the development of cancer cells are extracted from the patient's blood, cultured, and then returned to the body. 
The purpose of this treatment is to enhance one's immune strength and the natural ability of the body to combat diseases. Moreover, immunotherapy can help enhance the effects of other cancer and infectious disease treatments. You can read more details about the procedure on the official page of N2 Clinic.
3.Stem cell culture supernatant
The process of culturing human stem cells generates a liquid rich in bioactive substances; this liquid is called supernatant liquid which is said to help repair surrounding cells. Because this type of treatment does not use the stem cells themselves but the supernatant liquid that they secrete, it is considered a different procedure than stem cell therapy. Stem cell culture supernatant has been reported to be effective in various types of health, anti-aging, and beauty treatments. Please read the official information released by N2 Clinic for details.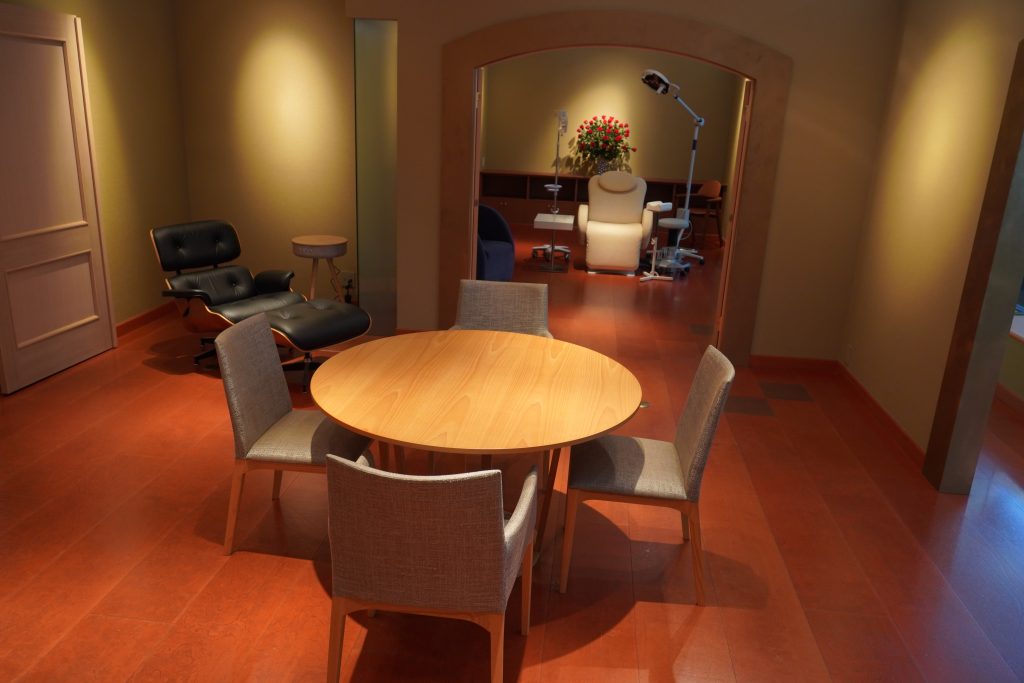 」
N2 Clinic Hotel Chinzanso Tokyo takes only one appointment at a time in order to ensure the patient's privacy. For inquiries and appointments, please visit their contact page. Treatments start with an appointment and consultation, followed by an examination and the treatment itself. The clinic also provides follow-up check ups and aftercare. 
Since regenerative medicine treatments require several weeks, guests visiting for medical purposes can enjoy leisurely stays at Hotel Chinzanso Tokyo and take advantage of the sophisticated features of the hotel, including the award-winning spa and treatment facility YU, THE SPA and the picturesque Chinzanso Garden.
Tokyo Wellness Tourism Plans for N2 Clinic Customers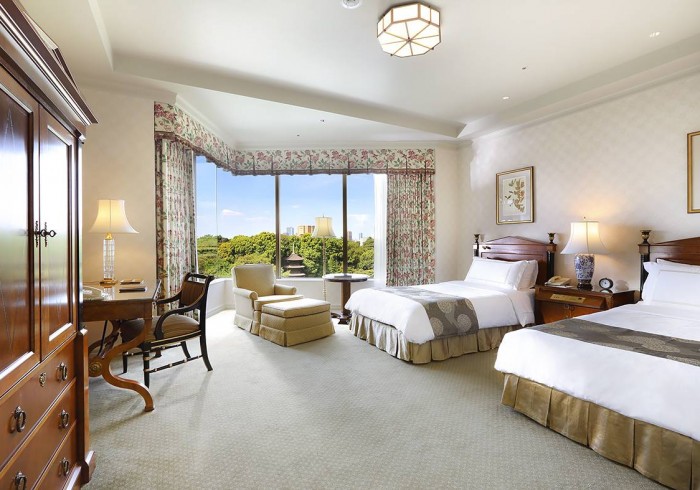 Guests who use the services of N2 Clinic Hotel Chinzanso Tokyo can select an accommodation plan for a longer stay in order to be close to the medical facility and easily visit for check-ups.
The Initial Restorative Treatment Stay Plan is a discount offer for guests who wish to try out a N2 Clinic treatment for the first time. This plan includes testing and an adipose-derived stem cell treatment at N2 Clinic with a stay in a suite apartment with a garden view. This plan is available only until December 30, 2022.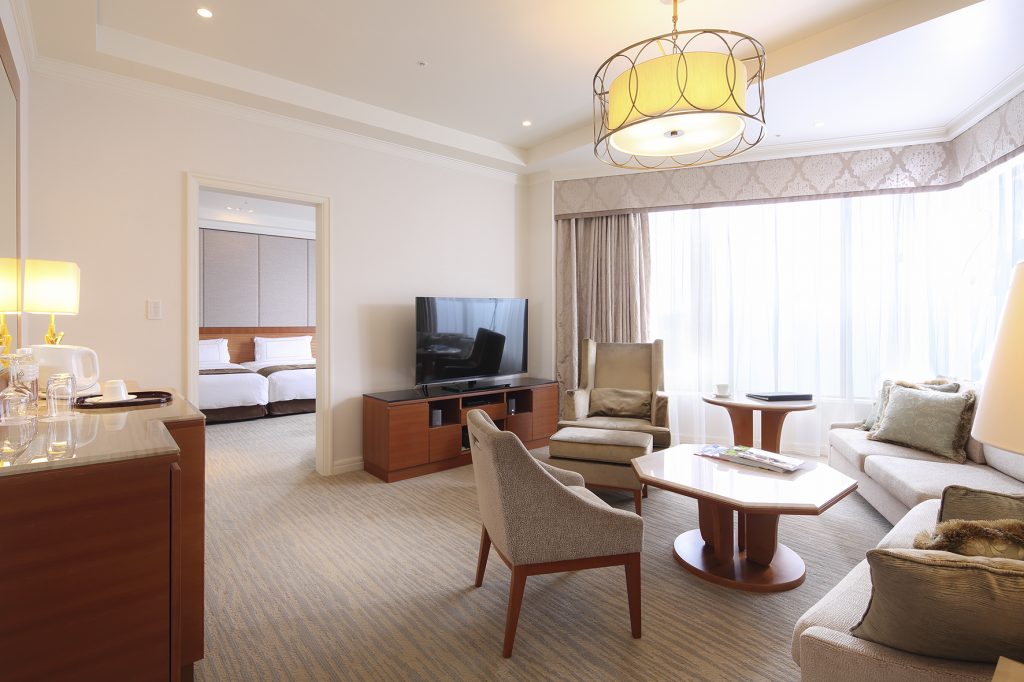 The Long Stay Suite, a 83 square meter apartment that can be booked for  stays of at least 21 days, is another ideal option. Although Hotel Chinzanso Tokyo has nine dining facilities that offer exquisite Japanese and international cuisine, the Long Stay Suite is equipped with a kitchen so that guests can cook or prepare meals that remind them of home. 
Long Stay Suites have a garden view, giving guests the chance to enjoy views of the garden that include greenery, the sea clouds, and thousands of lights from above. The windows can be opened to let in the fresh air.
The Stay More, Save More plan is also very convenient; users receive a discount ranging between 18% and 30% depending on the length of their stay. This plan can be used for various types of rooms: Prime Superior (45 square meters), Executive Suite (60 square meters), Deluxe Garden Suite (83 square meters), and Premier Garden Suite (93 square meters).
Relax amid Nature with Excellent Hot Springs and Body Care Treatments
Hotel Chinzanso Tokyo is located in central Tokyo. It neighbors Edogawa Park and is close to stylish Kagurazaka as well as Ikebukuro, a vibrant entertainment and shopping district.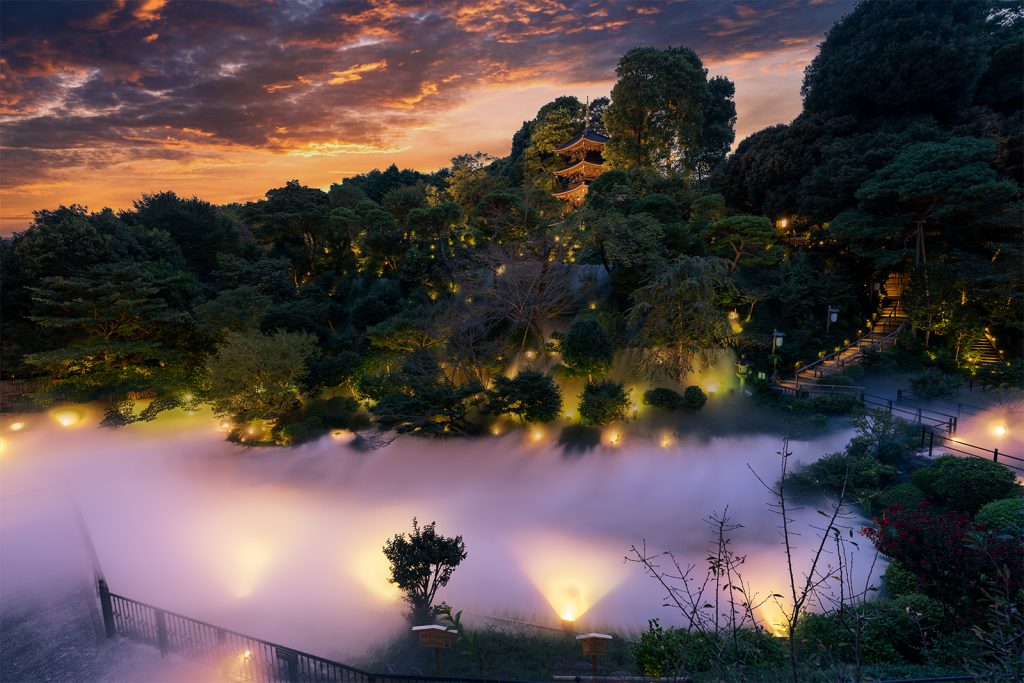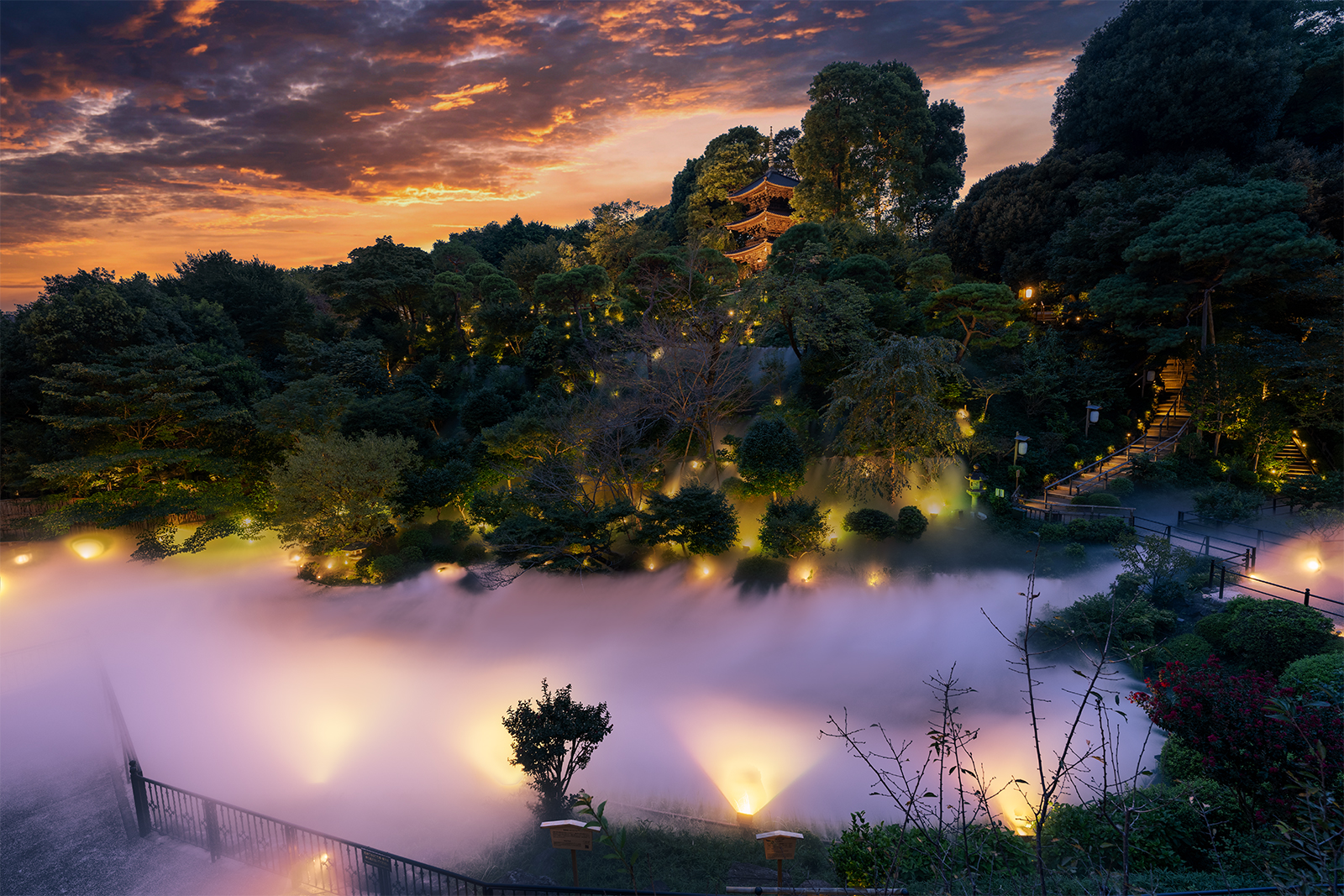 In addition to easy access to any area of Tokyo, guests can relax in Chinzanso Garden, which is a historic landmark in itself. Specialized staff work to ensure the natural beauty of the Japanese garden is maintained year-round. Every season brings out a different charm and a prolonged stay is a chance to witness seasonal changes. 
The Tokyo Sea of Clouds enhances the beauty of the garden with its refreshing veil of mist. Moreover, the garden is illuminated with a thousand lights at night, offering splendid views. The garden is also home to seasonal events such as firefly viewing, bamboo lantern displays, and the  wind chime festival, making this oasis an excellent place to experience traditional Japanese culture.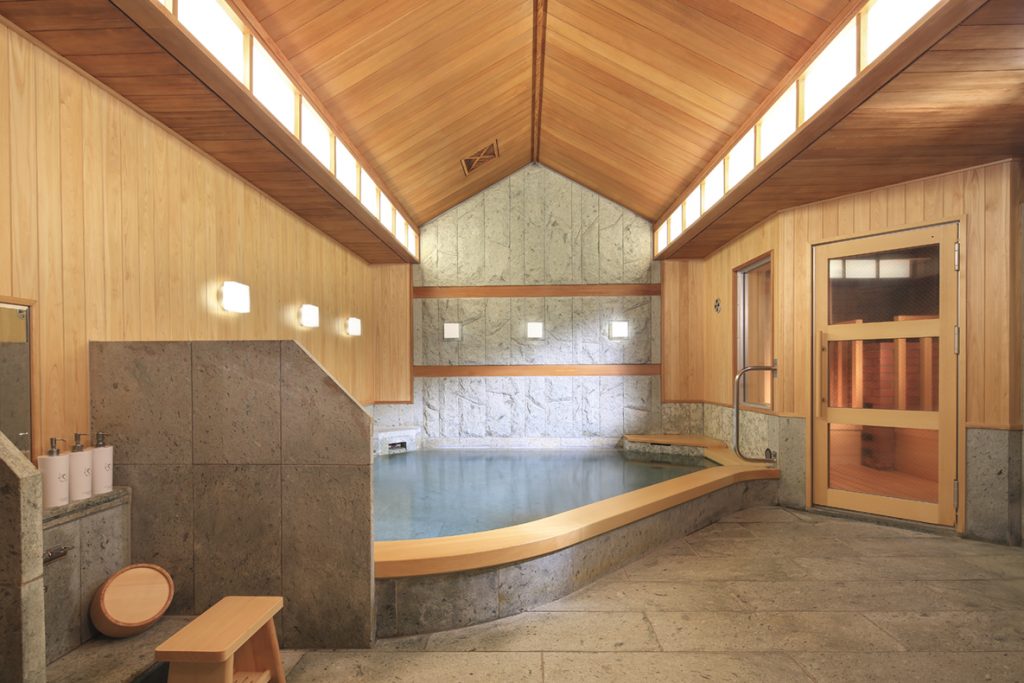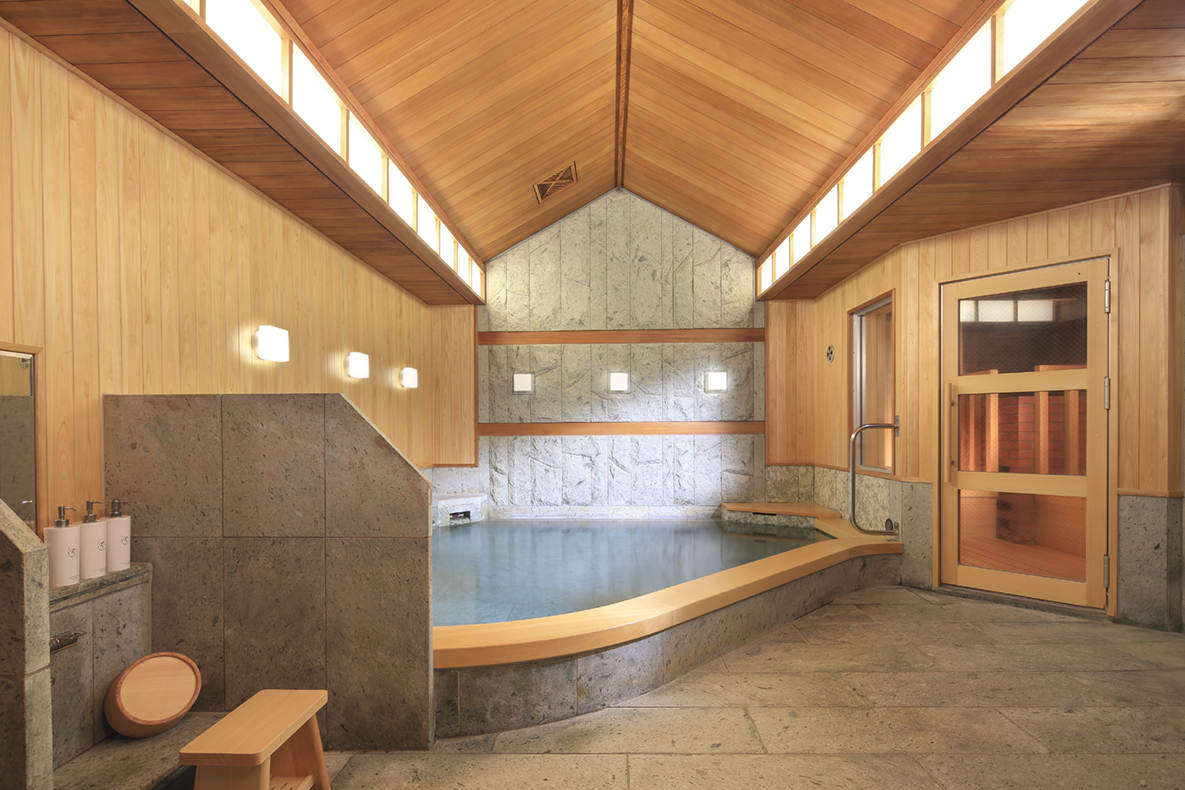 Last but not least, guests can enjoy the entire range of services offered by YU, THE SPA, the hotel's highly acclaimed spa facility. In addition to the pool and gym, YU, THE SPA has a hot spring bathing area, as well as an award-winning body care and facial treatment facility.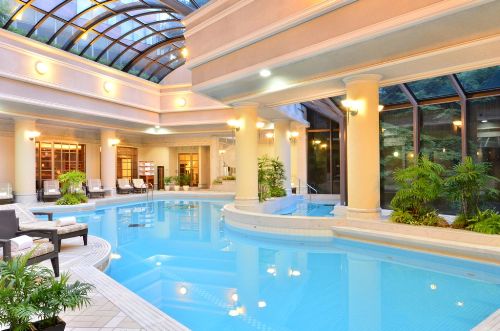 Complement your medical care treatments at N2 Clinic with the deeply relaxing treatments at YU, THE SPA and leisurely walks in the garden. The immersion in Japanese culture and nature will surely rejuvenate both the mind and body. 
Updated on April 8, 2022