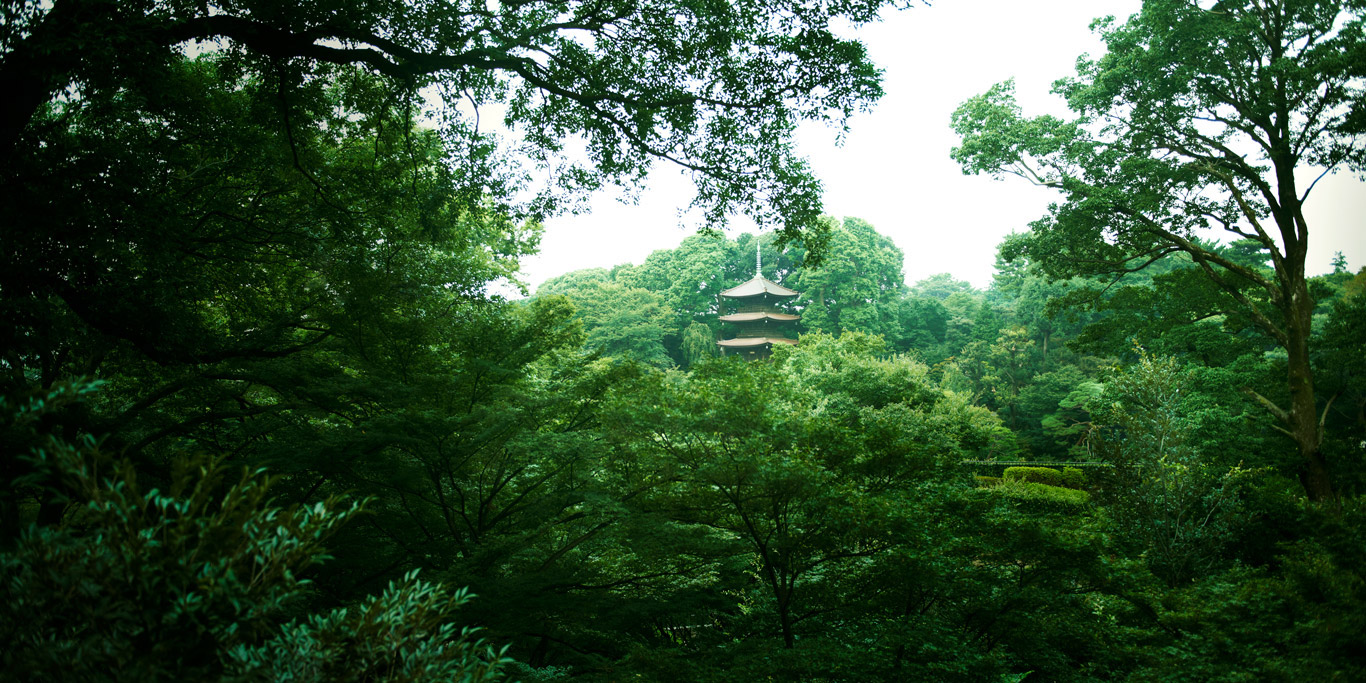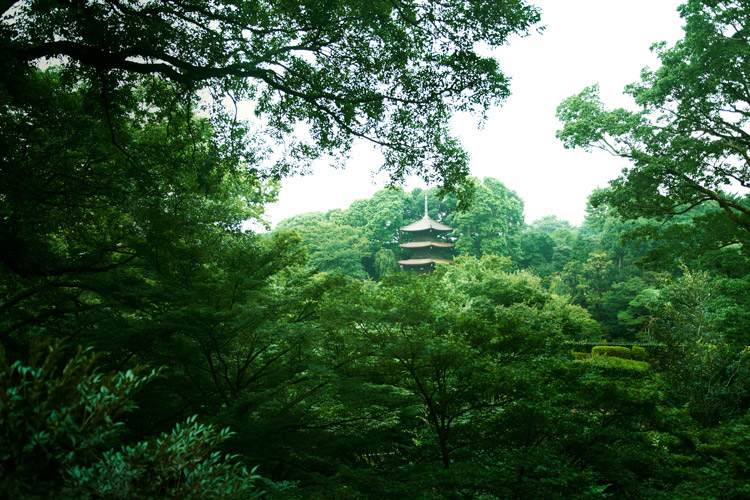 庭園&活動
東京樁山莊大飯店的「現在」、看點
5 Reasons to Stay With Your Pet at Hotel Chinzanso Tokyo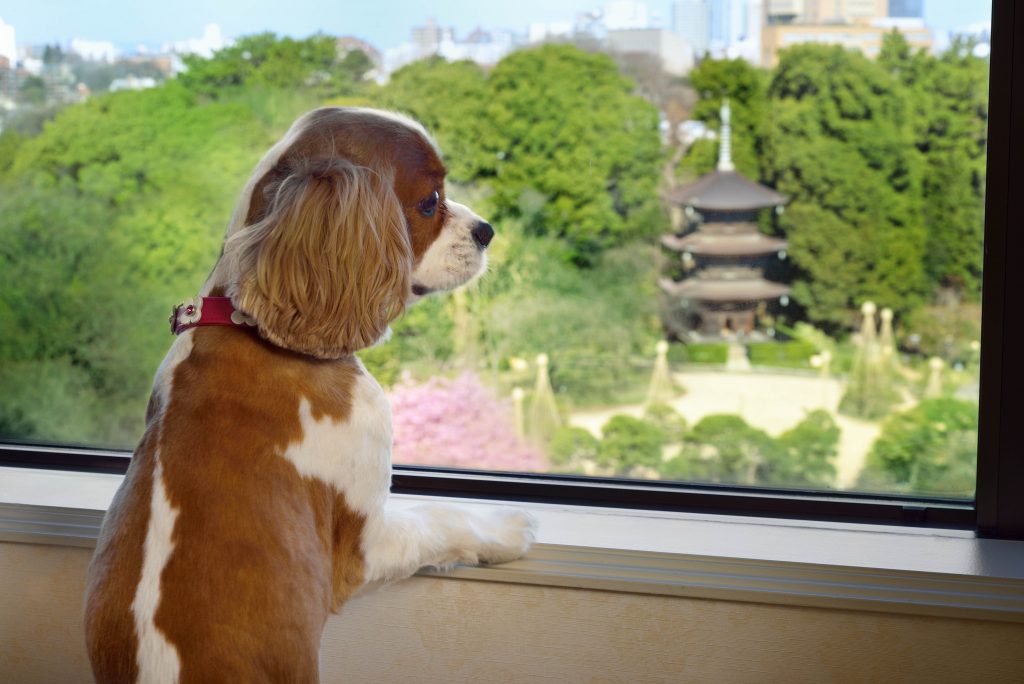 Pets are family members, and it's always heartbreaking when we need to leave them behind on a trip because our chosen accommodation doesn't allow them. But what if it were possible to enjoy a stay with your dog or cat in a beautiful, nature-rich area of Tokyo and make wonderful memories together? 
Hotel Chinzanso Tokyo offers the best environment for truly memorable stays with our animal companions in the heart of the city. While it is not possible to walk pets in the garden, owners have the surroundings of Hotel Chinzanso Tokyo at their disposal, including the lush green Edogawa Park and the Kanda Riverwalk, as well as a variety of pet-friendly cafes and shops nearby. 
the five features that make Hotel Chinzanso Tokyo the best choice for a refreshing, memorable stay with your pet in Tokyo.
1.Excellent Pet Amenities
Guests who book a stay with their pet at Hotel Chinzanso Tokyo can rest assured that they will have all the necessary amenities for their dog or cat. The pet-friendly accommodation plan includes a pet enclosure or cat house in the room, pet sheet, food bowl, as well as excrement sheets or cat litter. Additionally, wet tissues, excrement containers, and an adhesive roller for the removal of dog or cat hairs can be brought to the guest's room upon request.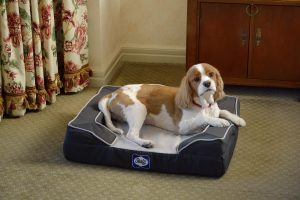 The dog beds use Sealy mattresses, the same brand of mattresses as those used for the guests' beds. You can thus sleep soundly, knowing that your dog enjoys the same comfort as yourself.
Guests are welcome to have their pets roam free while they are present in the room. (*1) Since pets tend to get restless in a new environment, we recommend bringing along toys and snacks that your pet is familiar with.
*1 Please note that only pets that weigh less than 10 kg are allowed in the rooms. Check the hotel's pet policy for details.
2.Private Dog Park to Play as Much as You Want
The rooftop Serenity Garden, located on the 5th floor of Hotel Chinzanso Tokyo, includes a 40 square meter private dog park! Excellent for exercise, this park has a playground where your dog can run and play freely. It also includes a foot-washing area.
Please note that the dog park can only be reserved during your stay, not in advance. We kindly ask you to take a look at the dog park policy if you consider using the facility.
3.A Lovely Park and Pet-Friendly Cafes! The Pet Walking Route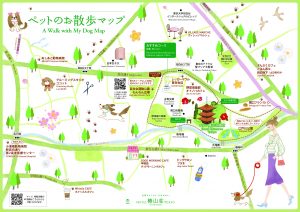 One of the features that makes Hotel Chinzanso Tokyo the best choice for a leisurely stay with your animal companion is its extremely convenient location near Edogawa Park, in the quiet residential area of Mejirodai in central Tokyo. The hotel offers a map with a recommended walking route in the surroundings for its pet-owning guests. 
The alley along Kanda River in Edogawa Park is very picturesque in spring, when the cherry trees lining the river go in bloom, but also in late spring and summer when the lush greenery offers plenty of shade. A walk with your pet in this scenic area dotted with historical landmarks will surely be an enjoyable experience.
We suggest dropping by a pet-friendly cafe on the way. Our recommendations are Otonoha Cafe, which offers delicious vegetable-based menus, or Good Morning Cafe Waseda, which has lovely terrace seats with garden views.
At the Mejirodai Athletic Park, you can let your dog play without a leash in the Dog Plaza (Wanwan Hiroba). Dog owners are required to register before using the Dog Plaza, so please drop by the Park Center first. Make sure to bring your dog owner license and the dog's vaccination certificate as these documents are required upon registration.
The pet grooming studio La Cocot is also nearby. Last but not least, pet owners will be reassured to know that the Ashiato Animal Hospital is also within walking distance in case of a medical emergency.
We hope that you enjoy quality time exploring the nature-rich surroundings of Hotel Chinzanso Tokyo with your animal companion. Feel free to download and print the Pet Walking Route.
4.Pet Sitting, Pet Hotel, and Grooming Services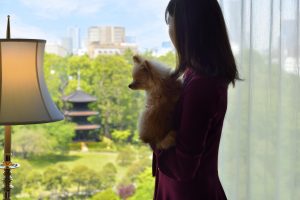 Please note that pets are not allowed in the hotel's dining facilities. We suggest using the services of a pet sitter while you enjoy your meal at the hotel restaurants. The pet sitter will watch and take care of your pet in your room.
If a reservation is made by the previous day, the pet sitter fee is 4,400 yen per hour between 10:00 and 20:00, 5,500 yen per hour between 20:00 and 23:00, and 6,600 yen at night from 23:00 until 10:00. For reservations made on the same day, the hourly fees are as follows: 6,600 yen for the interval between 10:00 and 20:00, 7,700 yen between 20:00 and 23:00, and 9,900 yen for the nighttime from 23:00 to 10:00.
If you need to leave the hotel for several hours on business, consider leaving your dog or cat at a pet hotel. The procedures can be made at Hotel Chinzanso Tokyo, with the pet hotel being located at a nearby pet shop. The fee is 11,000 yen for a temporary stay (within business hours) and 13,200 yen for an overnight stay. (If the reservation is made on the same day, the fees are 13,200 yen and 15,400 yen, respectively.)
You can also have your pet groomed during your stay at the hotel. Please inquire about grooming fees and reservations at the reception desk. For further details, please take a look at the official website.
5.Events to Enjoy With Your Pet
Many of the seasonal events held at Hotel Chinzanso Tokyo are open on certain days to guests who want to enjoy them together with their pets. In 2021, the Champagne Garden event will welcome pet owners on September 23. Guests will be invited to enjoy the Champagne Garden in the evening hours together with their dogs. Please check the official website (Japanese) or inquire by phone at 03-3943-1140 for details on this event.
A Few Important Points to Keep in Mind
Hotel Chinzanso Tokyo kindly asks guests to ensure that their animal companions meet all the vaccination and other legal requirements. As a rule, only small dogs and cats (under 10 kg) can be brought along to the hotel. Please note that only one pet is allowed per room. 
Pet-owning guests will be required to agree and sign the hotel's pet policy at check-in, so please read this policy in advance.
Enjoy a Wonderful Stay With Your Furry Friend at Hotel Chinzanso Tokyo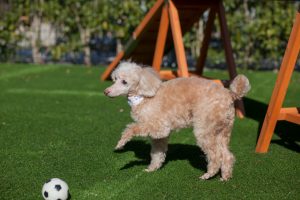 Hotel Chinzanso Tokyo strives to be the oasis that everyone needs in the heart of Tokyo. A stay here allows you to refresh by taking walks in the garden or by enjoying the excellent services of the hotel's spa facility. Feel free to bring along your pet and enjoy relaxing walks in the hotel surroundings. It will surely be a pleasant and memorable stay, full of fun and smiles.
Updated on August 4, 2021