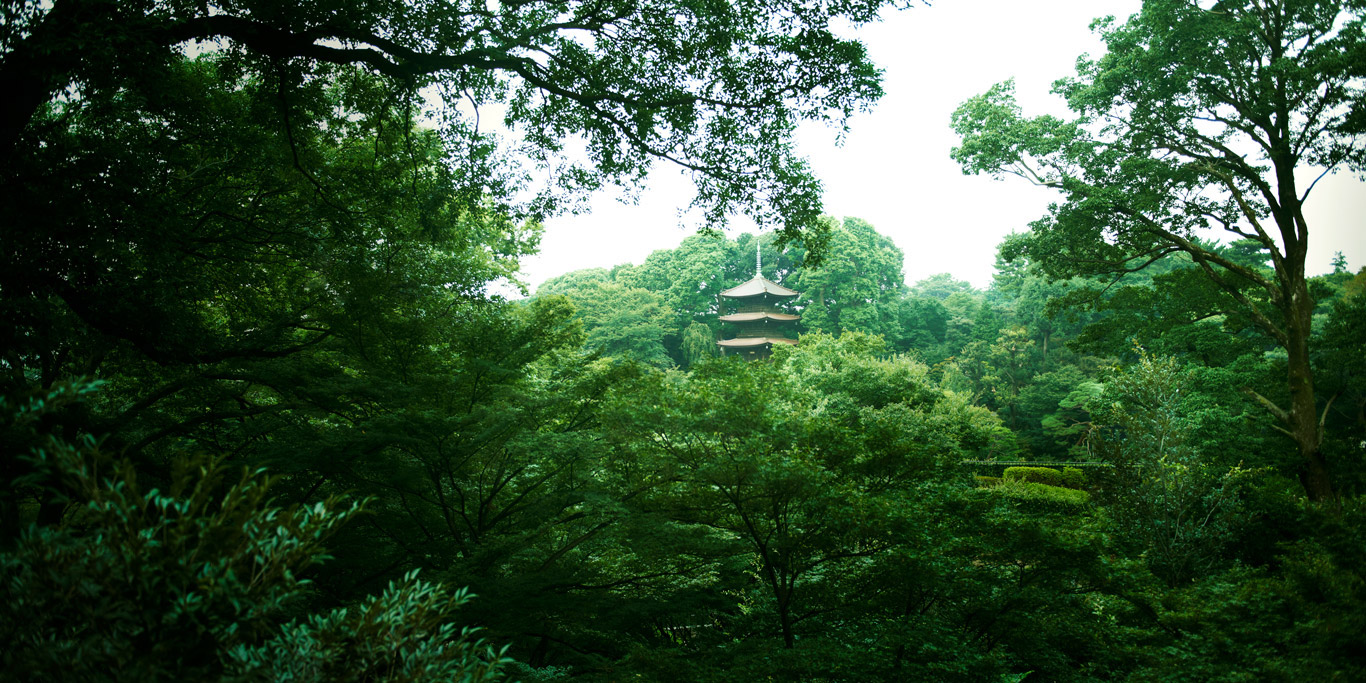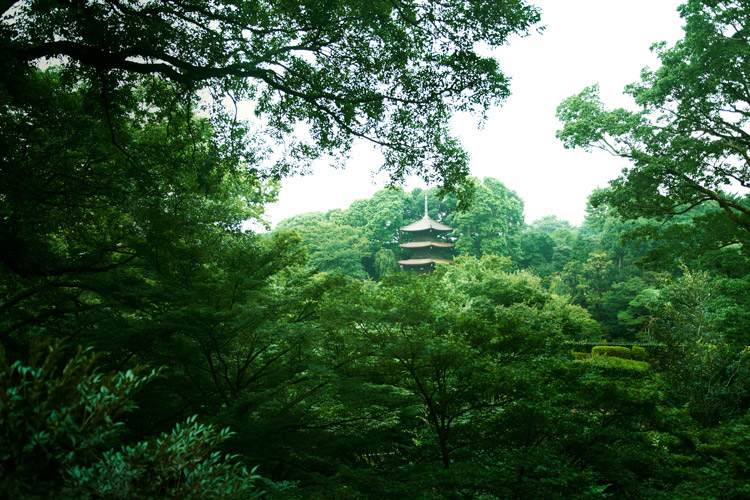 庭园与活动
东京椿山庄大酒店的"今"・看点
YU, THE SPA: Wellness and Supreme Relaxation at Hotel Chinzanso Tokyo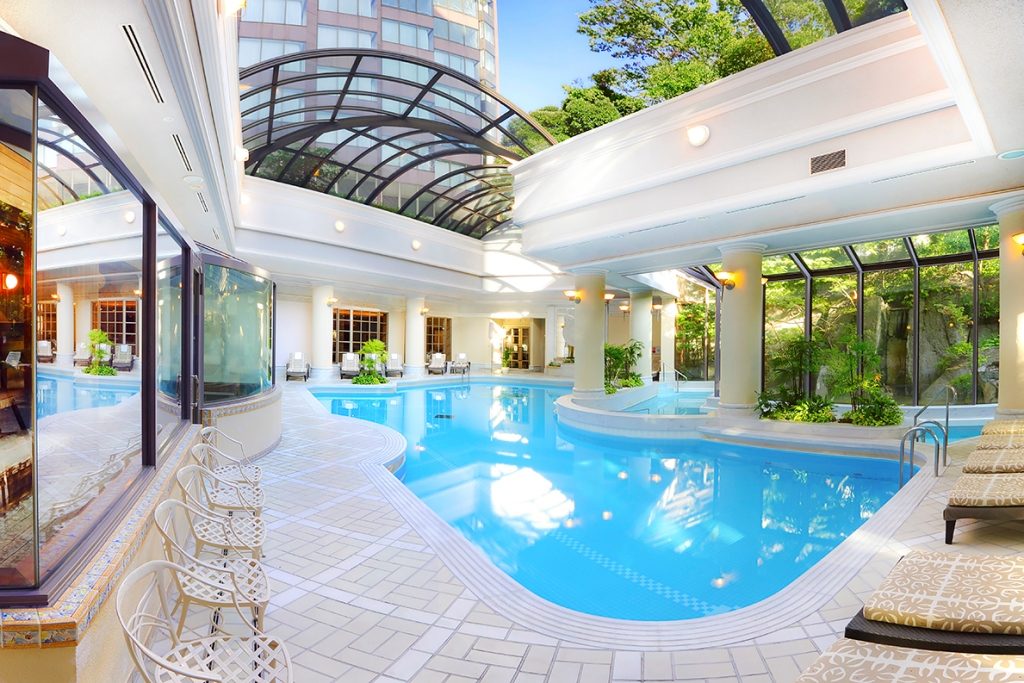 Hotel Chinzanso Tokyo might be best known for its beautiful garden and Three-Story Pagoda but another feature of this hotel that attracts repeat guests is its excellent spa facility, YU, THE SPA. Equipped with hot springs, treatment rooms, a swimming pool, and a fitness gym, YU, THE SPA is a prime relaxation space that helps guests maintain their health and feel rejuvenated. 
The wide range of treatments, from full-body massage with aromatic oils to facial treatments and hot stone massage, makes this facility a favorite of those who seek wellness. YU, THE SPA uses premium products by Guerlain, Elemis, Aromatherapy Associates, and other quality brands and is the only hotel in Japan to offer Spa by L'OCCITANE, a relaxation style using fragrances and treatments specially designed by the French brand. The excellence of the services at YU, THE SPA, recognized by publications such as Forbes Travel Guide, is one of the reasons why many guests stay regularly at Hotel Chinzanso Tokyo or choose to become spa club members.
A stay at Hotel Chinzanso Tokyo is a chance to enjoy supreme relaxation at one of the best spa destinations in the city along with the splendid garden that offers unforgettable views every season. We introduce the facilities within YU, THE SPA in detail below along with a selection of treatments and wellness programs.
YU, THE SPA – Facilities
1.The Spa Area (pool, sauna and gym)
As soon as you enter YU, THE SPA, you'll notice the beautiful swimming pool surrounded by greenery. The pool is heated, bathed in natural light, and has a retractable roof for year-round use.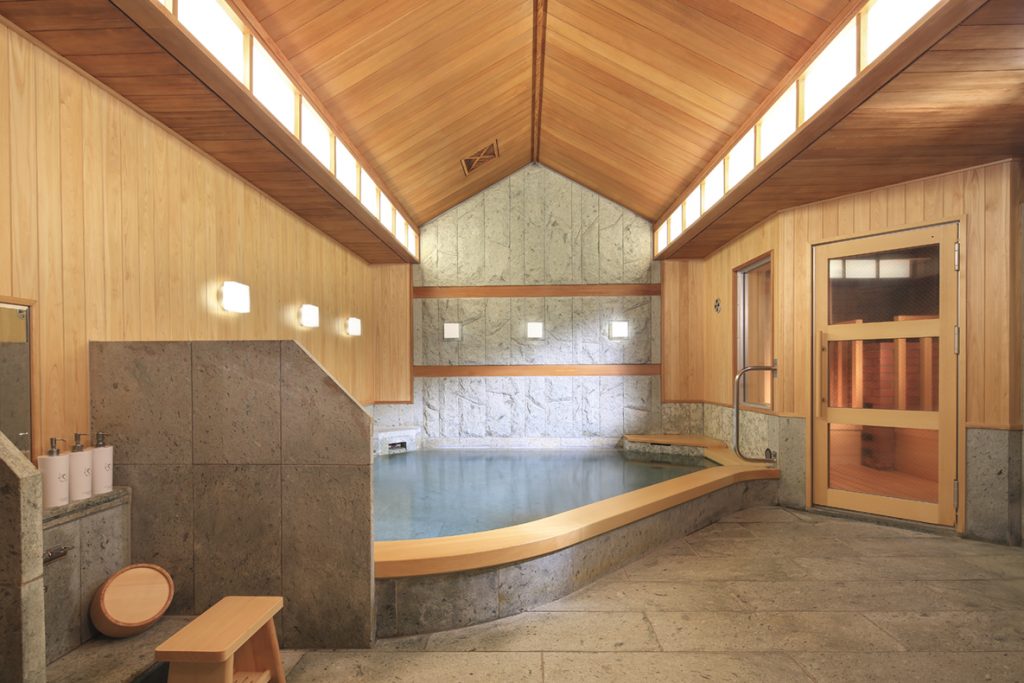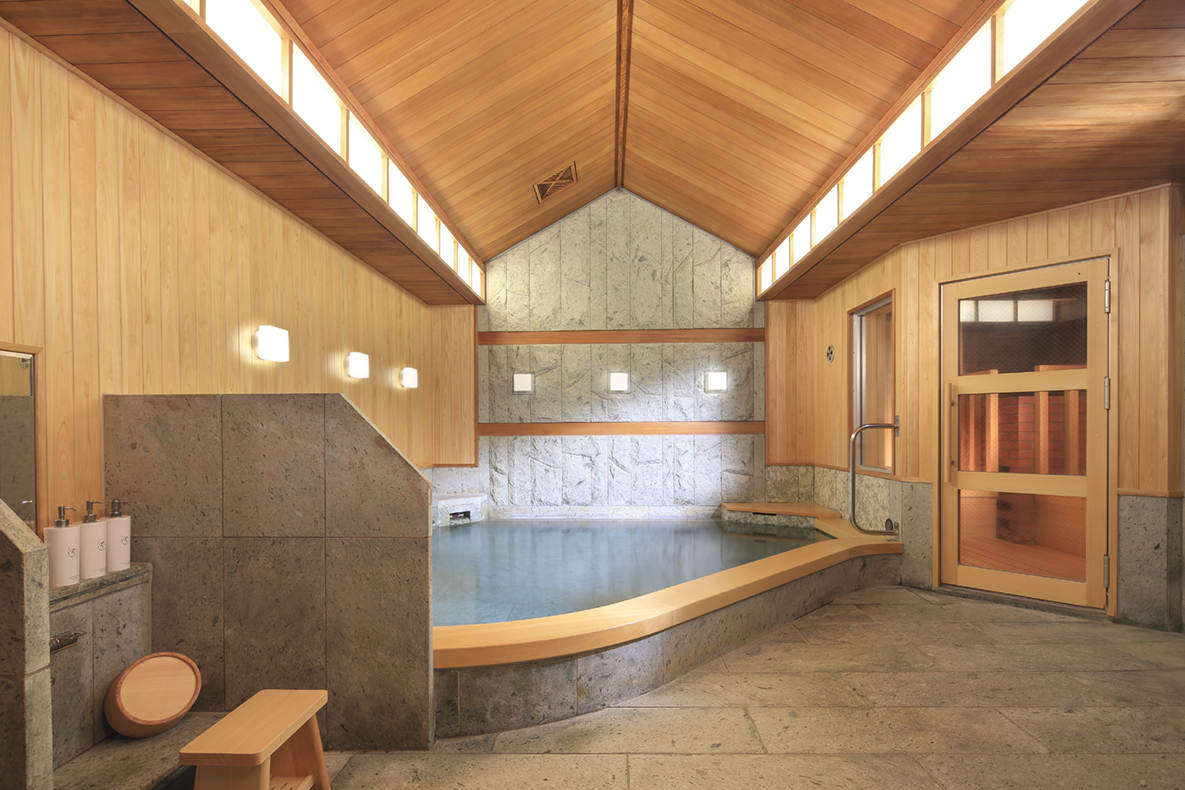 The Spa Area includes a sauna, a jet bath, as well as a wooden onsen bath with hot spring water delivered from Ito, one of the top three hot spring resorts in Japan located in Shizuoka. The spring water from Ito has a mild alkaline and saline quality, which is thought to have beautifying effects, improving blood circulation, and easing rheumatic pains.
A fitness gym with state-of-the-art equipment is also available for all spa users. Staying guests can use the gym at any time of the day. Personal trainers are stationed at the gym at all times and ready to offer suggestions for personalized workout programs. Sportswear, running shoes, and bathing suits are available to rent.
2.Treatment Rooms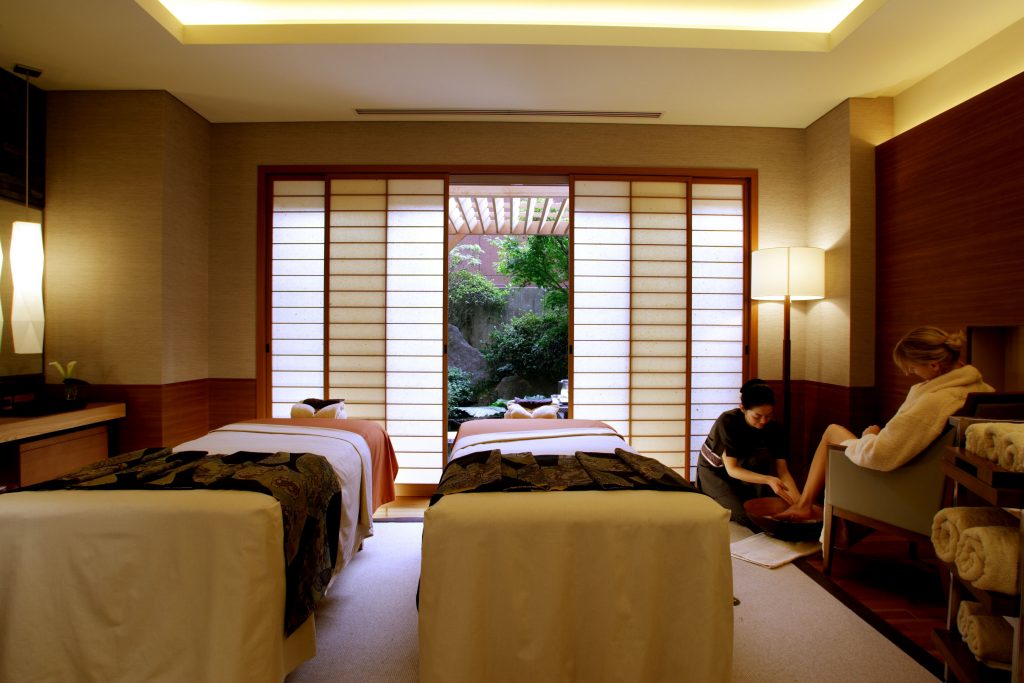 There are eight treatment rooms at YU, THE SPA where guests can enjoy 40 different treatments and wellness programs. The rooms offer the best environment for utmost relaxation with an elegant Japanese design and splendid views of Chinzanso Garden. As soon as you step in, you'll be enshrouded by the soothing fragrance of scented candles and essential oils. 
The treatments available at YU, THE SPA address all senses and have been developed combining the techniques and knowledge of East and West. The therapists can assist you in choosing a treatment that answers your needs, whether it's for deep relaxation, beauty, or wellness. 
After enjoying a treatment, guests can further relax in the spa lounge with refreshing drinks.
3.Esthetic Salon Guerlain Paris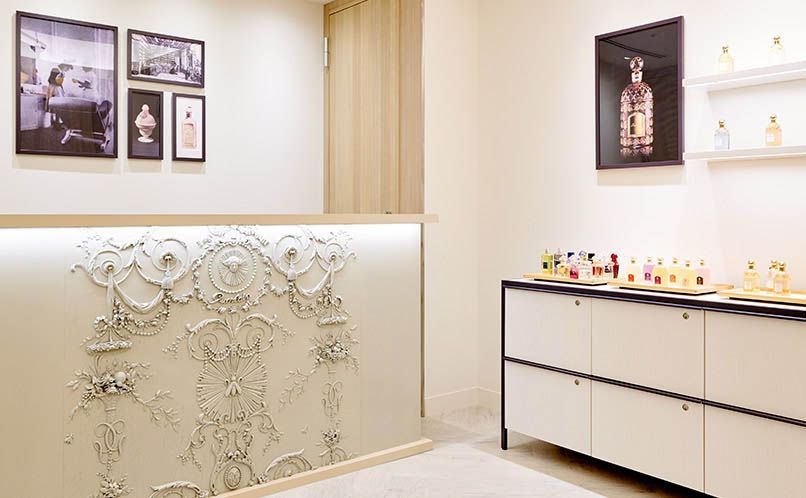 At this esthetic salon, guests can enjoy facial, body, and nail care treatments using Guerlain products exclusively. From moisturizing treatments and aging care to complex courses involving massage, this salon offers outstanding services by beauty professionals. The elegant interior design with white and light wooden tones enhances the relaxing atmosphere.
Recommended Treatments at YU, THE SPA
One of the most rewarding series of treatments available at Hotel Chinzanso Tokyo is YU, THE SPA by L'OCCITANE, a style of relaxation developed by L'OCCITANE offered exclusively at this hotel in Japan. The series currently consists of three types of facial treatments, two types of body treatments, and a facial & body treatment–all offered in a tranquil space with soothing fragrances.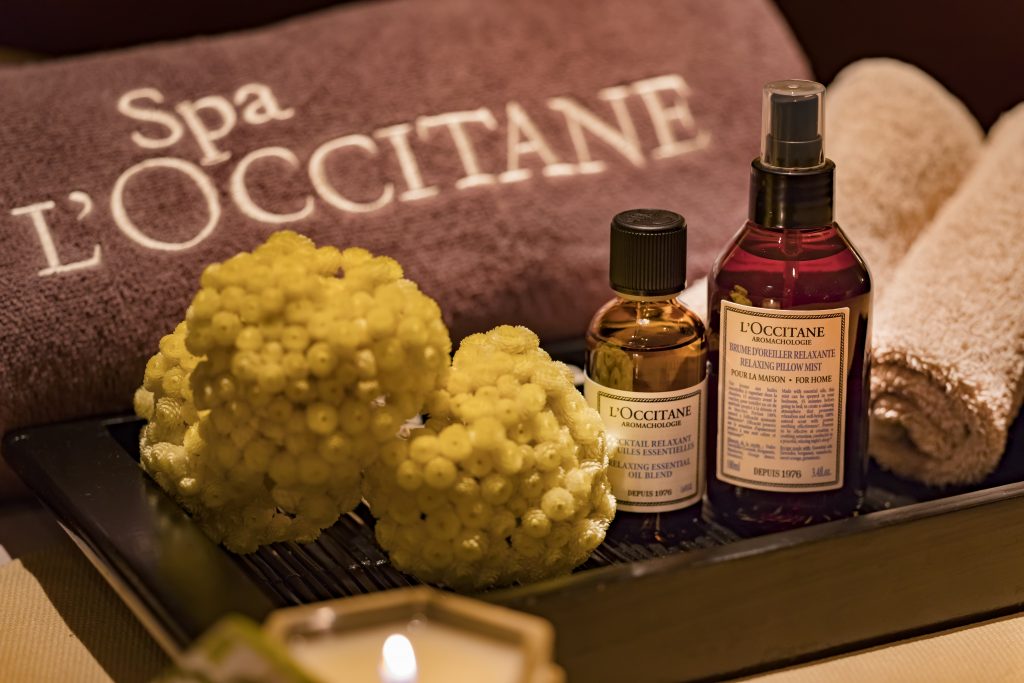 The 60-minute Relaxing Aromacology Treatment is a popular choice for guests who wish to treat themselves to an hour of deep relaxation. The treatment starts with a lavender-fragranced foot bath complete with a foot massage. The full-body treatment combines Swedish, Chinese, and Balinese massage techniques applied with warm essential oils to relieve muscle tension. Enshrouded in the blissful fragrance of essential oils, you will feel completely relaxed and refreshed after the massage.
The Hot Stone Body Treatment (90 minutes) is an excellent choice ahead of the cold season. The healing power of hot stones, hot springs, and sweet essential oils developed by Aromatherapy Associates is used to improve blood circulation, preparing the body to deal with the chilling weather. The latter half of the treatment consists of a full-body massage that relieves muscle tension and stimulates blood circulation. This wellness program can be enjoyed by guests of all ages and genders.
An exotic full-body treatment with Tahitian massage with skin moisturizing effects, 45-minute treatments for the back and scalp, a complete body and facial treatment to revitalize the skin, or skincare treatments ahead of the cold season–there is a full-range of treatments to choose from for beauty, wellness, and health maintenance. The great news is that some of the premium products used in the spa treatments are available for sale at the spa boutique; if you enjoyed the fragrance or quality of a product in particular, you can purchase it for personal use or offer it as a gift to a friend. 
Please note that some of the treatments are available only for staying guests. To fully benefit from the luxurious spa experience at Hotel Chinzanso Tokyo, we recommend staying at the hotel and taking the time to enjoy the seasonal views in the garden, the excellent cuisine, and maybe even some of the cultural activities. The hotel offers a special accommodation plan for guests who visit specifically for the spa.
Rediscover Wellness at YU, THE SPA
YU, THE SPA is a facility where guests can recover physical and inner balance through exercise, relaxing hot spring baths and holistic treatments using premium cosmetic products and essential oils. Either as a part of your year-round wellness ritual or to prepare for a special occasion, a visit to YU, THE SPA will be a truly satisfying, first-class spa experience.
Complement your relaxing spa visit with a stay at Hotel Chinzanso Tokyo and you'll be enjoying the feeling of being at a resort in the heart of the city. The expansive garden with historical monuments offers enchanting natural scenery every season, as well as unexpected beautiful views such as the Tokyo Sea of Clouds. With blissful spa treatments and splendid nature at hand, the leisurely time spent at Hotel Chinzanso Tokyo will become one of your most treasured memories of Tokyo.