[Accommodation Plan]Private Aurora Night with Breakfast<6 Groups Per Night>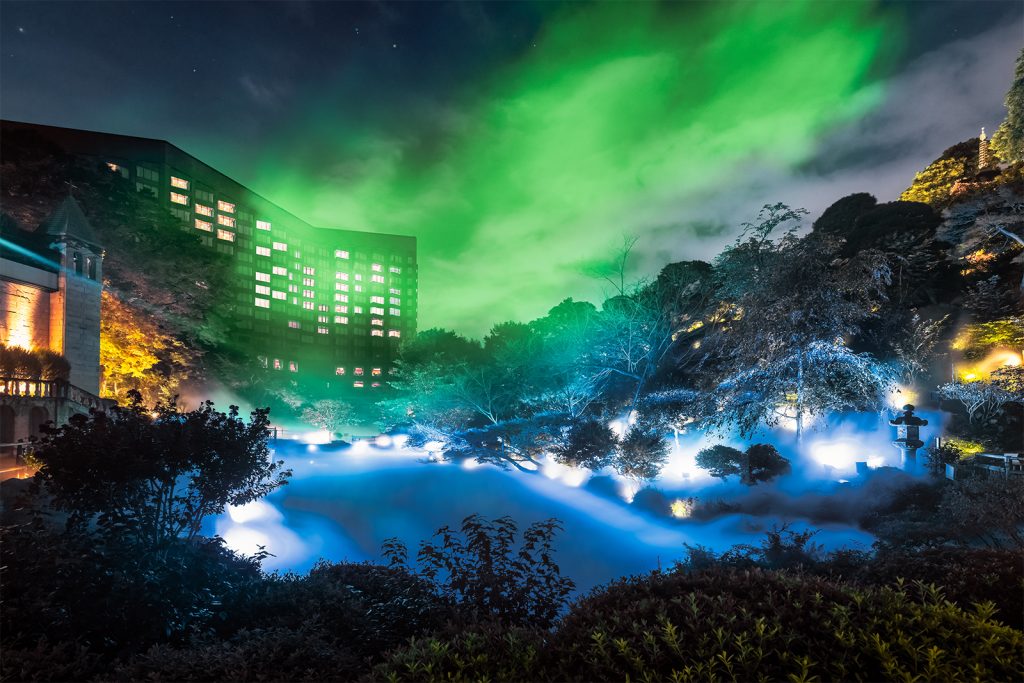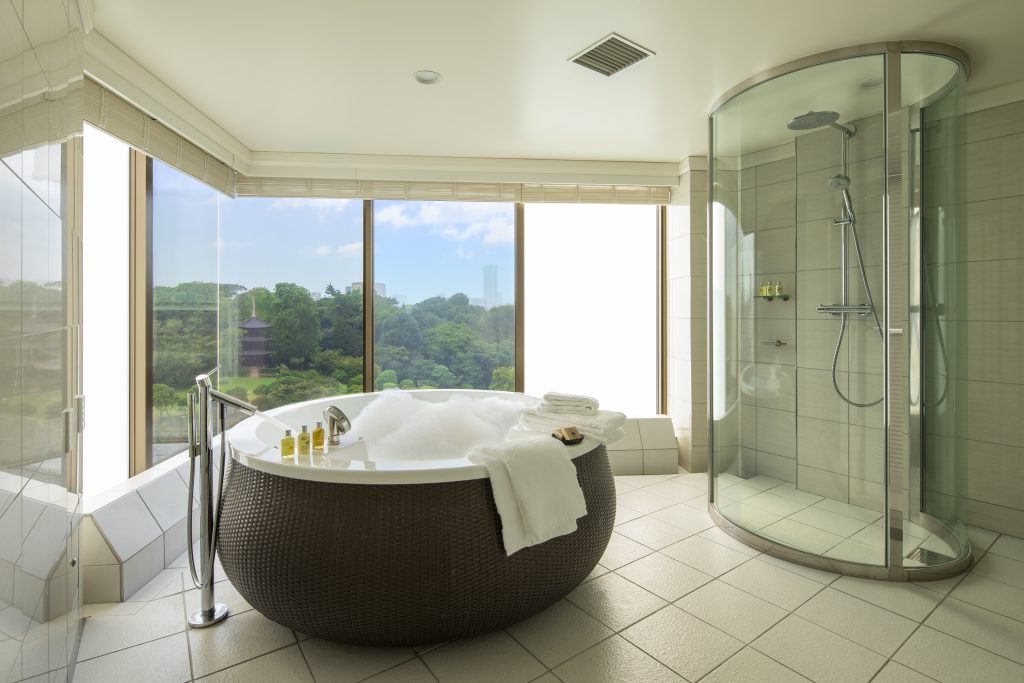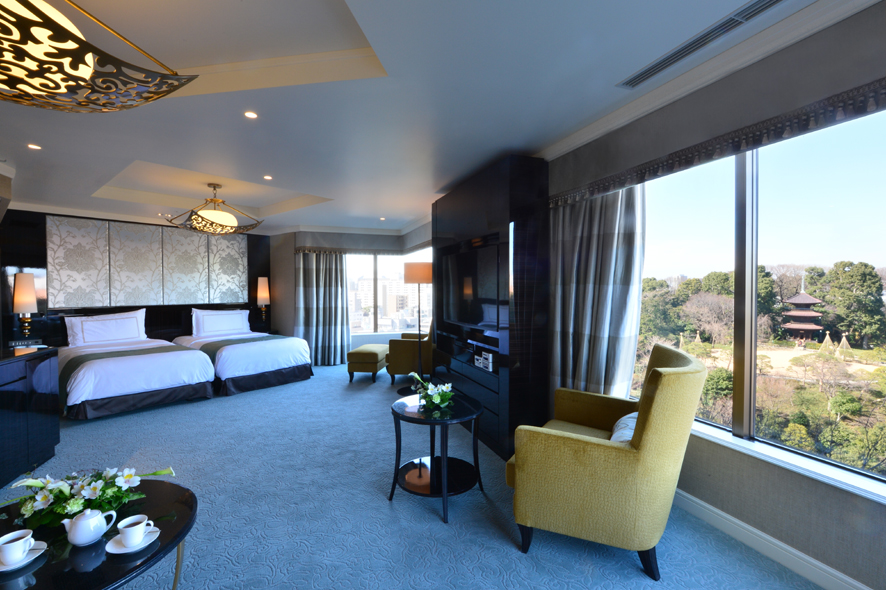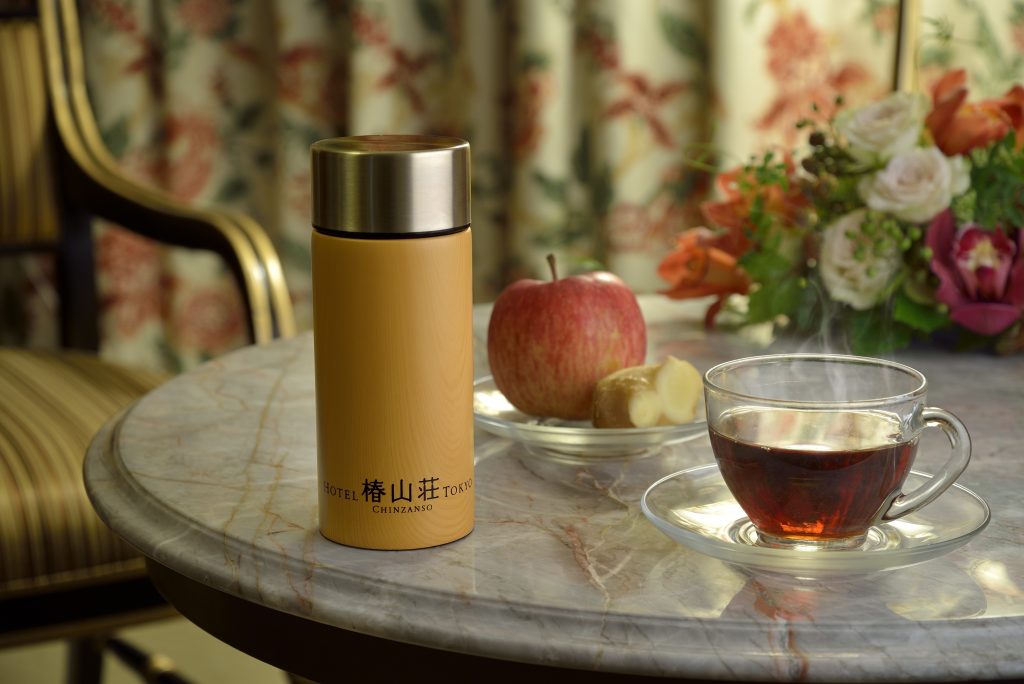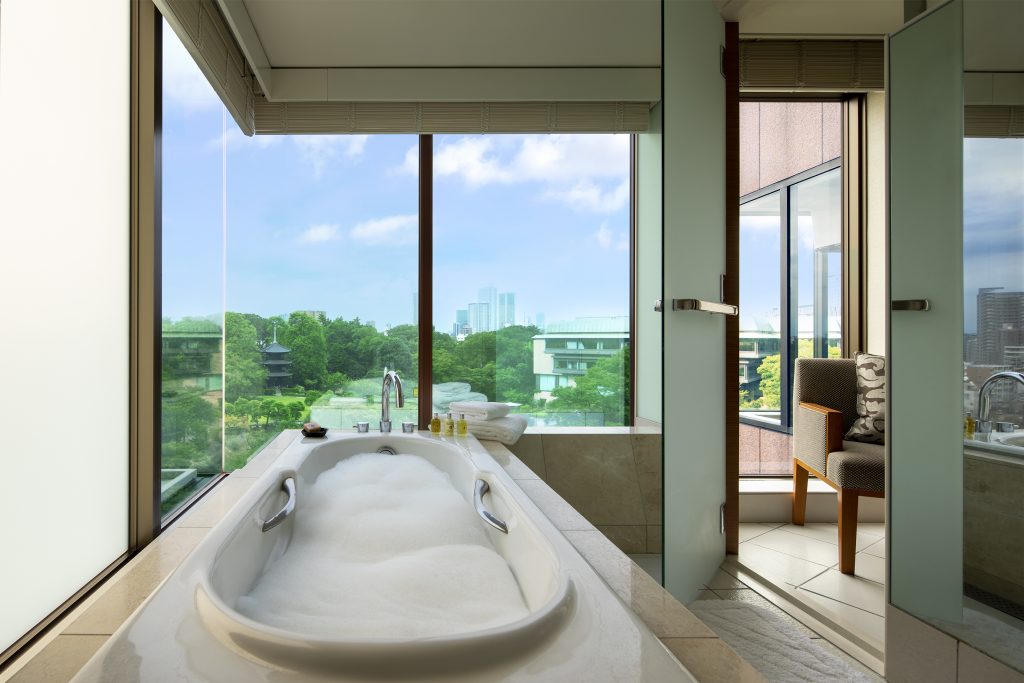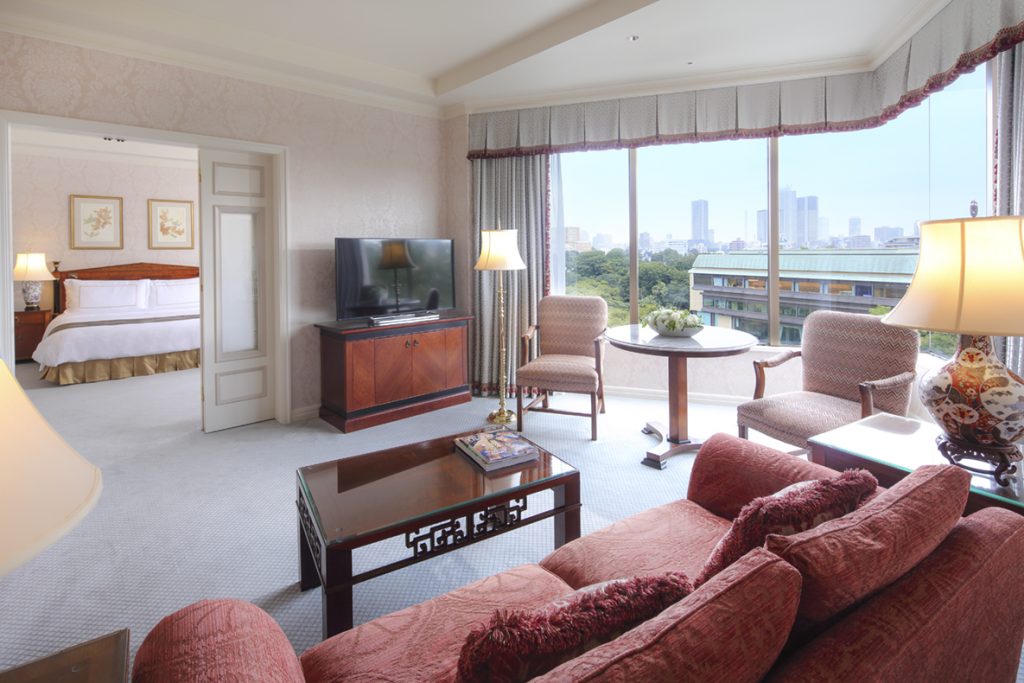 On November 11th 2022, Hotel Chinzanso Tokyo celebrated its 70th year in business since it opened in 1952.
With the pledge to be an urban oasis in every era, this winter we unveiled the Forest Aurora in order to welcome guests in the middle of Tokyo with the soothing lights of the aurora.
[Accommodation Plan]Private Aurora Night with Breakfast<6 Groups Per Night>
Details:
Guests will be guided by hotel staff after the garden closes (from 11:00 p.m. to 11:30 p.m.), where they can have the magical night vision of the spacious garden all to themselves.
*Because of the late hours, children elementary school age and lower may not participate.
*Please come to the Hotel Bldg. 3rd floor concierge desk around 10:55 p.m.
Hot drinks (ginger apple tea) will be served in the hotel's original tumbler cups (1 per person)
Selectable breakfast:
Western-style breakfast
Fresh seasonal fruit juice, and eggs served in style of choice
Hotel Bldg. 3rd floor Il Teatro, 6:30 a.m. to 10:30 a.m.
Japanese-style breakfast
A meal centered on fish and vegetables provides morning nourishment accompanied by a fine view of the garden from the floor-to-ceiling windows.
Hotel Bldg. 2nd floor Miyuki, 7:00 a.m. to 10:00 a.m.
Prime Deluxe Garden Suite and View Bath Suite exclusive:
5,000 yen hotel credit per guest
About hotel credit:
Hotel credit cannot be used for discount plan or consumption tax payment.
Please be aware that hotel credit cannot be converted into cash, so guests are asked to make use of their credit before check out.
Guests who have used more than 5,000 yen credit per person will be charged for the extra amount upon check out.
Guest rooms, prices:
View Bath Superior Room (45㎡, king bed) From 62,300 yen per room of 2 persons
This Superior Room features a stunning view of the gardens from its bathroom, providing an ideal environment for relaxation. The soothing natural scenery welcomes guests as it spreads before the eyes.
*Reservations are available only by phone.
*If the View Bath Superior Room is selected, hotel credit is not included in the plan.
For reservations: Call 03-3943-0996 (9:00 a.m. to 8:00 p.m.)
Prime Deluxe Garden Suite (88㎡) From 170,300 yen per room of 2 persons
A spacious suite with 2 bedrooms and a living room for a truly peaceful stay.
The view of the gardens from the top floor of Hotel Chinzanso Tokyo is nothing short of majestic.
View Bath Suite (93㎡, twin bed) From 212,300 yen per room of 2 persons
Gaze upon the garden's three-storied pagoda while relaxing in the bath tub, where the shower gel provided as an amenity can make an enticing bubble bath. The modern design and totally unique bath area promise an unforgettable experience.
*Prices include consumption tax and service charge, but accommodation tax will be collected separately.